HDPA: It's unreasonable to berate PM for not telling us about MIQ escapee
Author

Publish Date

Fri, 3 Sep 2021, 6:16pm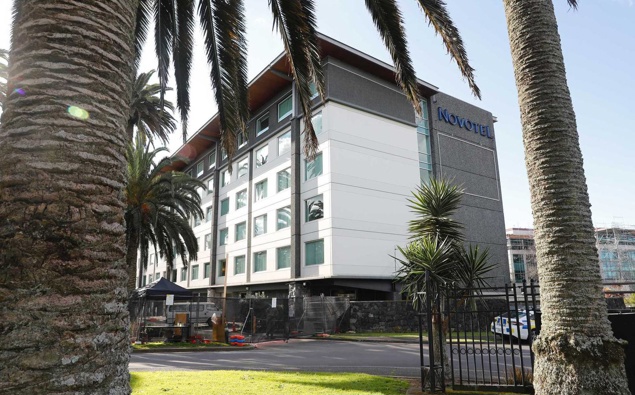 Follow the podcast on
HDPA: It's unreasonable to berate PM for not telling us about MIQ escapee
Author

Publish Date

Fri, 3 Sep 2021, 6:16pm
I'm going to come to the defence of the PM on the MIQ escapee. 
I think it's unreasonable to berate her for not telling us about the escape at the 1pm briefing. 
The entire time she was on the stage, it was an unfolding situation. 
The police were still at his house, they didn't arrest him until just after 2pm when the PM had wrapped up the briefing. 
You can hardly expect her to go public with the information and run the risk of getting ahead of the cops and giving him a heads up if he was watching. 
I think we have to be reasonable about what information is released when. 
Having said, that she or another senior should have said something in Parliament and got ahead of the media finding out about it. 
Our newsroom knew about it during the 1pm briefing, emailed the police at 1:30pm and got a statement at 2:30pm. 
Labour should have front footed this news because this was always going to be big and because they have made such a song and dance about being the 'single source of truth' and the government of transparency. 
If that's the story you're going to sell people, you need to live up to it.
Because getting snapped being selective with the truth is extremely brand damaging. 
And it's especially bad that they've done it this week because this is the very week in which they've tried every trick in the book to paint National as reckless for wanting Parliament to sit.
Well they just gave national the reason why Parliament does need to sit. 
Because scrutiny is required when a government withholds information.
So, while I don't think the PM deserves the sledging she's getting for her radio silence at 1pm, I do think their ongoing silence afterwards means they have lost the moral high ground and given national a gift.