HDPA: It's frustrating that Andrew Coster is pretending there isn't a rise in gang crime
Author

Publish Date

Mon, 29 Nov 2021, 6:28pm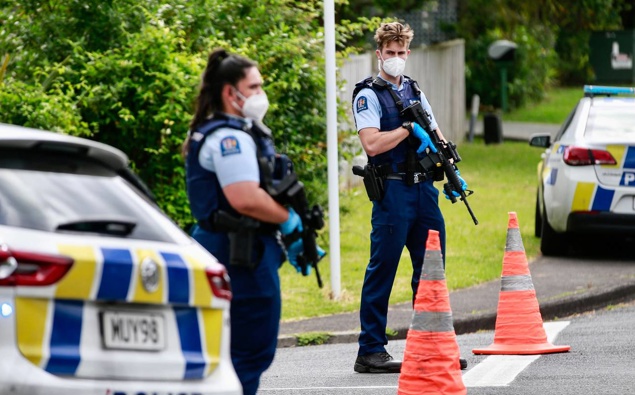 Follow the podcast on
HDPA: It's frustrating that Andrew Coster is pretending there isn't a rise in gang crime
Author

Publish Date

Mon, 29 Nov 2021, 6:28pm
It's frustrating that Andrew Coster is pretending there isn't a rise in gang crime.
Today he told us the numbers don't reflect a huge escalation.
Yes, there is a rise in gun crime. You're seeing it. 
Today, we've got three police officers in hospital after being shot by an armed offender in Glen Eden.
We had the Head Hunters and Comancheros fighting and firing handguns last Wednesday.
We've had a gang target the wrong house in a drive-by shooting nearly this month.
The numbers back it up. Last year we saw the highest rates of gun crime ever.
2399 people were charged with 4542 firearm-related offences which is nearly double that of a decade earlier. 
There was a 49 per cent increase in injuries from firearms in Auckland in 18 months up to last year compared to the two years previously.
So why pretend it isn't happening?
Huge numbers of gang members are being deported from Australia and as their numbers swell, they're jostling for turf.
These guys are nastier than the standard New Zealand gang member and they're more used to guns so they turn to them more easily.
So instead of spending time pretending this is not happening, get the guns off them.
This government was happy to go hard on legal gun owners and take firearms off saw abiding Kiwis.
Now they need to go hard on the real bad guys. They should've been the priority anyway.