HDPA: If you're going to suggest an entire electorate is racist, get your facts right
Author

Publish Date

Fri, 13 May 2022, 7:07pm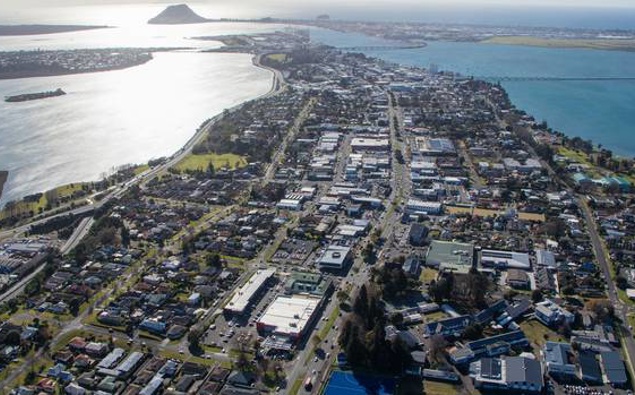 Follow the podcast on
HDPA: If you're going to suggest an entire electorate is racist, get your facts right
Author

Publish Date

Fri, 13 May 2022, 7:07pm
Here's a tip for the Maori Party: if you're going to go out and suggest an entire electorate is racist, you need to get your facts straight.
The Party's announced today it is not standing a candidate in next month's Tauranga's by-election because doing so would mean "consciously sending out people into an unsafe environment".
You might wonder why is Tauranga so unsafe for the Maori Party? Apparently, they back up this claim in their press release by saying this: "A Department of Internal Affairs report published in April this year confirmed that Tauranga is a hotspot for hate speech from white supremacists on social media."
The trouble is if you go to that report, there is not a single mention of Tauranga. So that report did not say that Tauranga is a hotspot. Not at all.
So the Maori Party just made this up.
Now they have since corrected their press release. Now their new press release say it's just their own reckons, not the Department of Internal Affairs' reckons that Tauranga is a hotspot for hate speech.
They base that on a bunch of things.
The first hate speech conviction happening in Tauranga, the shouting down of a woman speaking Te Reo at a public event happening in Tauranga and white supremacists' leaflets being dropped in letterboxes in Tauranga.
It's worth noting on the first point that the man convicted of hate speech had a disability that made him unable to realise the idiocy of what he was doing.
So I'm not entirely sure how reflective that is off the place.
Regardless, you hear those three events, it might give you pause for thought, maybe the place is a hotbed for racism?
If that is the case then tell me this: why did Tauranga, for 35 of the last 38 years, choose Maori candidates to represent them in Parliament?
Winston Peters and Simon Bridges.
The fact that a majority of their voters kept voting for two Maori MPs for most of the four decades hardly suggests and electorate of racists, does it?
I suspect the Maori Party knows this and this is just a stunt. This clickbait nonsense has got them more attention than any candidate would've in that by-election.
But it is juvenile making a generalisation about an entire electorate like that.
It's divisive to racebait like this when they know that the debate is already charged enough by concerns around the Maori co-governance agenda.
You gotta see this for what it is: it is headline hunting from a party that's polling 2.5 percent.