HDPA: If you want to watch ratepayers ignore their council, watch Wellington's water drama
Author

Publish Date

Fri, 5 Aug 2022, 4:40pm
Follow the podcast on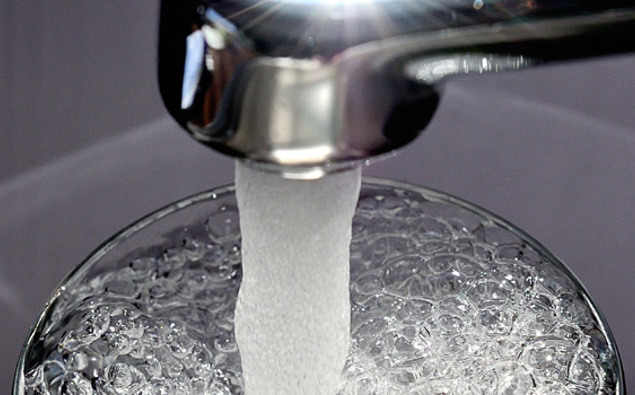 HDPA: If you want to watch ratepayers ignore their council, watch Wellington's water drama
Author

Publish Date

Fri, 5 Aug 2022, 4:40pm
If you want to watch ratepayers completely ignore and defy their council, watch the water drama in Wellington unfold.
Wellington - as you know - has major water issues.  There are pipes busting in the centre of the city on a regular basis.
On the street that I live, we have a regular leak. It plays out like this:
The leak starts. We call the council. Nothing happens. Us neighbours talk to each and decide amongst ourselves to all call the council again. We do. The council sends some guys in high vis vests around, they tow some cars and take a look, they leave.  
The water still flows. It gets worse over the next few weeks (yes, weeks) until it's actually running so fast you could fill a bath in half an hour.  
We call the council again, properly angry this time. They come around and finally fix it.
But by the time they fix it, we have lost so much of the city's water it's infuriating. That's happened about three times in the last four or five years.
That's just one leak in one street. There have been more than one leak on that street and there are leaks in streets all over the place.
So today, imagine my mirth to find out that Wellington Water is predicting such massive water shortages in the capital that they're probably going to completely ban outdoor water use on residential properties and potentially restrict indoor use. They're talking only allowing a 2 minute shower or one small bath a day. That's for this summer and summers for years to come.
Why?  
Not because there's a drought, but because a million litres of water leaks out of broken pipes every single day.
This could be fixed if the Wellington councils gave Wellington Water enough money to fix it but for years they've scrimped on maintaining the pipes.
Because they've frittered money away on other things like nearly doubling Wellington City's cycleways budget against ratepayers' wishes.
I reckon there will a huge number of Wellington ratepayers who will simply ignore Wellington Water's requests to conserve water.
Because why should they if Wellington Water won't do the same? 
Wellington Water has no moral authority. If they can't be bothered making an effort, why would ratepayers? 
That's my prediction for how this will play.  Let's see what happens.