Heather du Plessis-Allan: I wish I could praise the Government, but I can't
Author

Publish Date

Thu, 28 Oct 2021, 4:27pm
Follow the podcast on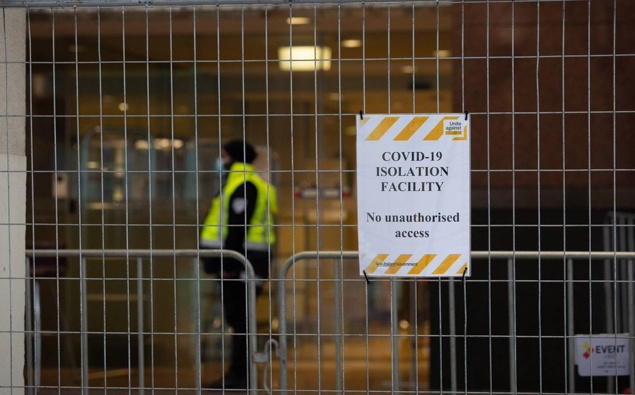 Heather du Plessis-Allan: I wish I could praise the Government, but I can't
Author

Publish Date

Thu, 28 Oct 2021, 4:27pm
I wish that I could praise the Government today for delivering wonderful news regarding the MIQ changes and for making rational, science-based, grounded in reality decisions, but I can't. 
Yes, credit to them for finally reducing the length of MIQ stays from 14 days to 7 days, followed by 3 days home isolation.  
That's welcome. it'll free up some space in MIQ. 
But why did they stop there?  
Why are they still requiring anyone flying into Auckland, which is where the vast majority of people fly into, to do any MIQ at all?  
These people are not a risk to Auckland any more.  
Chris Hipkins pointed out only 2-3 out of every 1000 arrivals are Covid positive. 
We had 664 covid cases in the last week.  We're not going to notice another 2 or three. They're no real risk to us anymore.  
And why wait two and a half weeks to implement this?  
It's not complicated. You basically just let someone out a week earlier.  
But no, we wait to 14 November. So, someone flying in from 14 November gets a shorter stay of 7 days, but everyone flying in the day before, 13 November, still has to do two weeks. That's crazy.  
And then to top it off, we're told Kiwis coming home have to wait until the end of March before they can expect to do home isolation.  Australians are doing this on Monday. So, by the time we get to do it, the Aussies will have been in and out of their country with NO ISOLATION WHATSOEVER for 5 months.    
So, while I'm happy that we're taking steps in the right direction, and credit to the Government for that, I can't hide my disappointment that they are taking baby steps when they can go faster; they just don't want to. 
They need to speed this up. 
The Government is now deliberately holding a handbrake on our economic recovery and reconnection for no good, scientific reason.