Heather du Plessis-Allan: Fuel tax plan could backfire for Government
Author

Publish Date

Thu, 5 Dec 2019, 7:12PM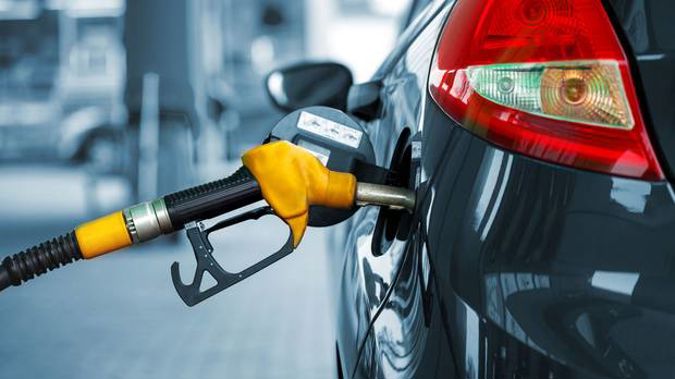 Heather du Plessis-Allan: Fuel tax plan could backfire for Government
Author

Publish Date

Thu, 5 Dec 2019, 7:12PM
I don't think there's any political wins for the government in cracking down on petrol prices.
For any other government, today's Commerce Commission report would be a gift.
As we know the Commerce Commission's taken a year-long look at petrol prices, and it's concluded, yup, the Prime Minister was right, we are being charged too much at the pump.
And then, it gave the government a bunch of recommendations which would bring down the price of petrol: Free up the wholesale market, force gas stations to display the price of premium petrol on the boards out the front, and so on.
For any other government, this would be gold, they'd slap those recommendations on the petrol companies, and consumers would love them for it. Because we all want to pay less for petrol and we'd all be grateful to the government for forcing the price down.
But for this government, it has a huge potential to backfire. The problem: Petrol tax.
Every time this government talks about the price of petrol and tries to look like a hero, all the opposition needs to do is point out how much the government has lifted the petrol tax.
3.5c on 30 September 2018. 3.5c on 1 July this year. And guess what? 3.5 c next year.
And, to boot, the PM broke her 'no new taxes' promise and introduced a new tax, a regional fuel tax in Auckland, another 10c. So by the time the election rolls around next year, that's 11.5 cents across the country in extra taxes this government's introduced, and 21.5 cents extras in Auckland.
Compare that to how much it might be able to force petrol companies to drop the price by. Zed energy says they only make 3.5c profit per litre. Now we don't know for sure if that's true, but if it is, then how on earth is this going to play well for the government?
Just months before next year's election, it'll introduce legislation that forces petrol companies to drop prices by a few cents, while it hikes the petrol price again. 
Problem is every time it talks about taking action on petrol companies, we're reminded of those increasing taxes and that broken promise, which i guarantee they would rather we forgot.
This has the real potential to backfire.