HDPA: Family First situation is nothing compared to bigger picture with charities
Author

Publish Date

Tue, 28 Jun 2022, 7:04PM
Follow the podcast on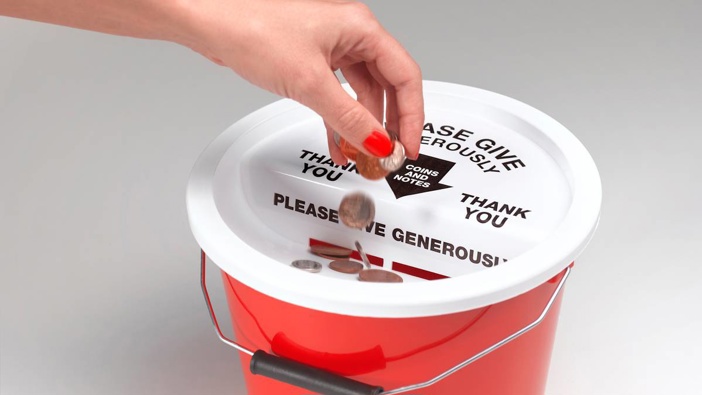 HDPA: Family First situation is nothing compared to bigger picture with charities
Author

Publish Date

Tue, 28 Jun 2022, 7:04PM
Following on from that Family First decision, I think a lot of our charities need a good looking over.
What happened today is just small fry compared to what should happen.
The biggest problem with charities is actually how many of them are running business and then not paying taxes?
How is it that we have big companies like Sanitarium making $10 million in profit in a year and not paying tax because they're doing God's work for the Seventh-day Adventists?
Or a massive player in dairying in Waikato paying no tax because they are associated with the Open Brethren and they're spreading the gospel?
Or big iwi like Ngai Tahu running fisheries operations and every second massive tourism attraction you see in the South Island and paying no tax?
Imagine trying to run a business in competition with these guys. It would be so hard because you are paying tax.
They have an advantage in lower costs.
There are 28,000 charities in this country all paying no income tax.
We have more than twice as many charities per person in this country than the UK.
Much of that is because Britain fixed the tax loophole 100 years ago and we didn't.
Charities here are wealthy by the way.  Between them they own $65 billion in assets and in 2020 spent $18 billion. 
This Family First decision is nothing compared to what should be happening in the charities sector.
This will set a precedent but it doesn't look like it's going to strip any of the big name charities of their status.
Nor will the government review of charities at the moment.
And yet I think most of us will realise that big commercial businesses paying no tax, big wealthy iwi paying no tax and big land-owning churches paying no tax is just not fair.
Take your Radio, Podcasts and Music with you