Heather du Plessis-Allan: Countdown price freeze helps them a lot and shoppers just a little
Author

Publish Date

Fri, 6 May 2022, 5:30pm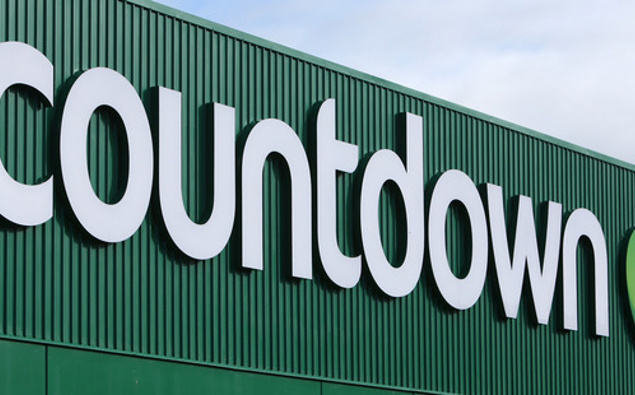 Follow the podcast on
Heather du Plessis-Allan: Countdown price freeze helps them a lot and shoppers just a little
Author

Publish Date

Fri, 6 May 2022, 5:30pm
You have to give Countdown some credit.
A price freeze is better than no price freeze during a cost of living crisis. 
But…I think by now we've all realised this price freeze is not quite as great as it looks.
It doesn't actually reduce the burden on shoppers very much does it.
A price cut would bring down grocery bills; a price freeze just keeps them as high as they already are. 
A price freeze just locks in the profits Countdown's already making on those items and locks it in for possibly the next three months because that's apparently how much supply supermarkets will already have on their books at that price. 
So they probably know that price freeze won't hurt them much at all for the next three months. 
Also, I'm not sure these products are necessarily the highest priorities for squeezed shoppers.
We all know fresh produce is eye-wateringly expensive at the moment.
But there are only 3 vegetables in the price freeze: pumpkins, potatoes and carrots.
And by the way carrots are a winter vegetable so you'd think they're actually going to come down in price in the next few months.
And how many different types of canned tomatoes does countdown think people buy at once?  
I counted that they've frozen the price of five different types before I couldn't' be bothered counting any more. 
And yet they apparently haven't frozen the price of any toilet paper, nappies, toothpaste or soap. 
I know this sounds incredibly ungrateful.  It's not intended to. It's simply to point out that yes they've done a good thing, but no, it's not as great as it looks.
And absolutely, it is mainly PR.
I'm guessing it's designed to quell shoppers' anger at the rising cost of food which the Government is blaming supermarkets for.
And it's probably to get ahead of the Government announcement expected later this month on how they plan to shake up the supermarket duopoly. 
So that they can in a few weeks point back at this as evidence that they are trying to do the right thing. 
So in truth, this price freeze helps Countdown A LOT, and supermarket shoppers just a little.