Heather du Plessis-Allan: Auckland climate tax a potential PR failure
Author

Publish Date

Wed, 1 Dec 2021, 5:15pm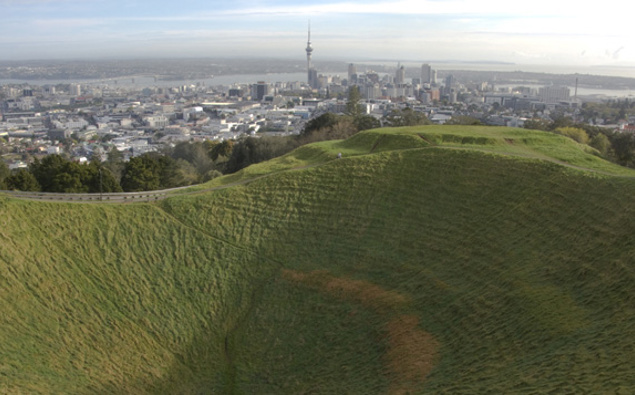 Follow the podcast on
Heather du Plessis-Allan: Auckland climate tax a potential PR failure
Author

Publish Date

Wed, 1 Dec 2021, 5:15pm
I cannot wait to see how this climate tax idea goes for Phil Goff. 
My guess is it won't go well because no one likes paying anything labelled as a new tax and climate taxes are a special sub category of taxes we hate.  
The proposal is that Auckland rate payers will be hit with a 3.5% rates-increase next year.  
On top of that, they'll be hit with a 2.4% climate tax - that almost doubles their rates bill to nearly 6%. 
I think this is a mistake by Phil Goff because he didn't need to label this a climate tax.  
All it's going to do is pay for busses and cycle lanes and new electric ferries and urban Ngahere, or trees which is pretty much what you'd expect a council to spend your rates money on because that's what they've been spending it on for donkey's years: infrastructure, public transport and city improvement.  
Sure, Aucklanders would grumble about a 6% rates-increase because that's what you expect from ratepayers but they'd pay it like they have for donkey's years. 
So why you'd split out normal council spending and label it a new tax, is beyond me. 
This feels like a potentially massive PR failure.  
As I said earlier, people hate climate taxes.  
Just look at the reaction to the ute tax. That's a climate tax. It's one of the very reasons farmers started the Groundswell protests.  
Look at what happened in Paris when the French president proposed climate taxes; People put on yellow vests and started rioting in the streets. I'm not saying that's going to happen here.  
But I am saying climate taxes are not popular, and labelling anything a climate tax feels like asking for people to reject it.