Heather du Plessis-Allan: A wealth tax from Labour is definitely on the cards
Author

Publish Date

Mon, 2 May 2022, 4:11pm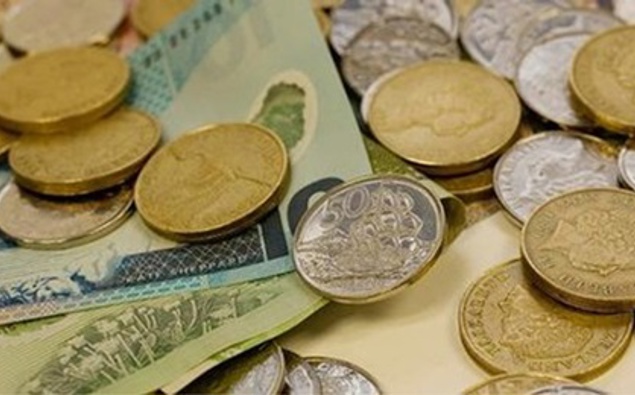 Follow the podcast on
Heather du Plessis-Allan: A wealth tax from Labour is definitely on the cards
Author

Publish Date

Mon, 2 May 2022, 4:11pm
No surprise. We weren't imagining it last week. 
A wealth tax from Labour is definitely on the cards. 
We now know this because the Prime Minister was given plenty of opportunity to rule it out this morning but refused to. 
Do you need any more proof? 
You've got David Parker dedicating $5m to investigating how much tax the wealthy pay in New Zealand. You've got him giving a speech on it last week. You've got him refusing to rule out a wealth tax at the next election, only saying he has no plans to introduce it this term. 
And now you've got the PM leaving the option open too. 
Awkward, because if that happens… it's yet another broken tax promise from Labour. 
Now we have to assume she will still be PM going into the next election, so that would mean a broken promise. 
Now the question is, what kind of wealth tax is Labour planning. 
The best-case scenario is that they only tax the very, very wealthy in New Zealand – the Bob Joneses and Graeme Harts and Rod Drurys – leaving most of us untouched by it. That has downsides too because it could create a wealth exodus as those high net wealth investors take their money elsewhere. And they'll have plenty of better options for their money because there are – at last count – only 3 other developed countries running wealth taxes. 
The worst-case scenario is…you and I also get pinged big time. Because remember the wealth tax idea the Greens spruiked at the election? 
They wanted to slap a 1% wealth tax on assets over 1 million dollars and a 2% wealth tax on assets over 2 million dollars. 
Well, that's almost everyone who owns a house in Auckland or Wellington. That's many of us very ordinary Kiwis in Labour's sights. 
Now we don't know which of these options are in the planning or whether it's something in the middle because labour insists on pretending a wealth tax isn't on the cards. 
Well, it clearly is, and unless they're prepared to come clean on what they're considering, human nature will mean most of us will assume the worst, that we're all in the gun in their plans, and I can't imagine that's an election-winning strategy.