HDPA: The PM doesn't seem to know what she's talking about
Author

Publish Date

Mon, 13 Dec 2021, 6:36PM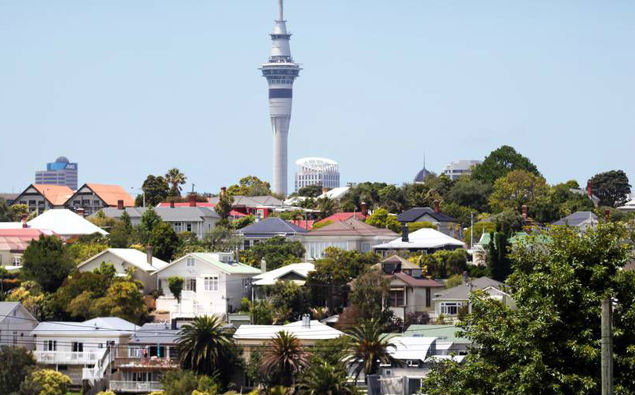 Follow the podcast on
HDPA: The PM doesn't seem to know what she's talking about
Author

Publish Date

Mon, 13 Dec 2021, 6:36PM
This is going to sound harsh and I'm sorry for that but I don't know how to say this any other way.  
Based on what the prime minister said about housing in an interview at the weekend,  I don't think she knows what she's talking about   
In one of her end-of-year review interviews she was asked if she wants house prices to drop and she said yes.  
We think that's' the first time she's said she actually wants to see a house price drop but  it's fine because many of us believe house prices are going to drop a little bit due to the impact of rising interest rates. 
ASB's picking a four percent decline next year. No big deal really.  
But then she said she sees them coming back to the same level as prices were a year or two ago, that should be alarming. 
Because two years ago house values were 30% below what they are now. 
Which would mean that someone buying in Auckland right now at the average house value of $1.48m would suddenly find their house worth only $1m. 
For house values to come back that much would be catastrophic. 
Never mind what would happen once homeowners lose that much equity in their homes, whatever it is that causes house values to drop by that much would be devastating. 
It can't be a sudden oversupply of houses because that's not happening. 
So, it's either something like the reserve bank being forced to rapidly increase interest rates in a panic forcing people to sell, or something devastating happening to the economy causing thousands of kiwis to lose their jobs and have to sell. 
In most cases, with most prime ministers, a comment like this would alarm us.  We 'd be wondering what devastation the PM can see coming to the economy or what the PM is planning to do the housing market to cause a drop like this.
But what was your reaction to what she said?  
Probably same as mine, which was to brush it off as a nonsense comment because no one could wish that kind of carnage on either new home buyers or the economy, least of all the PM.  
So, the only way to interpret this is that our PM she just doesn't know what she's talking about. 
Harsh.  But what does that say about the PM's credibility on economic issues?