HDPA: Pandemic predictions are too gloomy
Author

Publish Date

Thu, 16 Dec 2021, 7:08pm
Follow the podcast on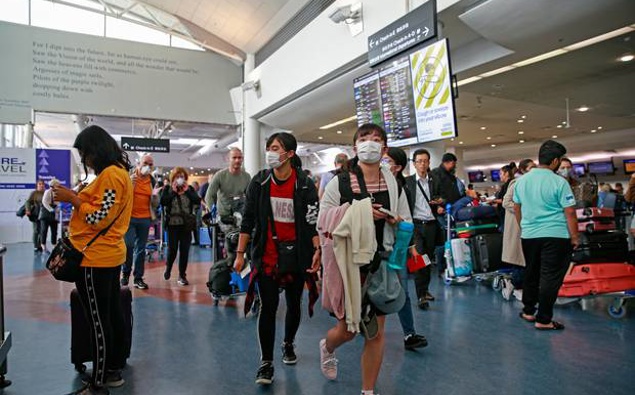 HDPA: Pandemic predictions are too gloomy
Author

Publish Date

Thu, 16 Dec 2021, 7:08pm
One of the big lessons that I've learnt during this pandemic – but especially this year – is that most of the pandemic predictions are too gloomy. 
Look at the GDP numbers out today; a contraction of 3.7% in the economy. 
Granted, that's bad. That's the second biggest we've ever experienced since records started. 
But it's not as bad as we were talking about a few weeks back or even yesterday. The Reserve Bank predicted a 7% drop, Treasury yesterday said 6% down. 
It was only about half as bad. 
Why? Because humans adapt. Business has learnt from last year's lockdowns and how to work around them. 
They've taken themselves online, set up the home office and hit the zoom meetings, closed the front doors and set up click and collect. 
For example, the transport secotr according to Kiwibank dropped nearly 27% in 2020's lockdown. It only dropped 3.3% the first half of this lockdown. It's learned how work within restrictions.  
The same is true of health predictions. All those deaths never happened. Shaun Hendy said we'd see 7,000 deaths even if we had a 75% vaccination rate. We never got close to anything of the sort. 
Obviously, this is not to say that the deaths we've experienced and the massive contraction in the economy are not bad. They are. But they're not nearly as bad as the catastrophizing would've had us believe.   
So, whichever way you lean – whether you're terrififed of economic carnage or terrified of rampant covid deaths – just remember, whatever you're hearing predicted, it's probably not going to be nearly as bad. 
That's certainly one of my big lessons from this pandemic, this year, this quarter and this data today.