Andrew Dickens: UK FTA sticks out amongst Government's agenda
Author

Publish Date

Thu, 21 Oct 2021, 4:31PM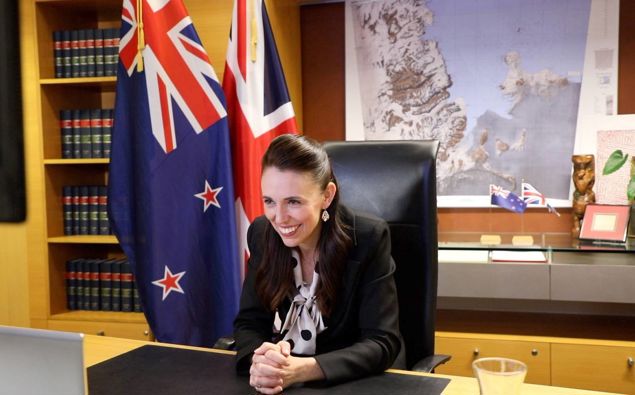 Follow the podcast on
Andrew Dickens: UK FTA sticks out amongst Government's agenda
Author

Publish Date

Thu, 21 Oct 2021, 4:31PM
Great news, New Zealand Inc.
Great Britain loves our red meat and wine and honey again and we have a free trade deal. 
Back to the Future we go to the days before the European Community in the 70s. 
It appears to be a very good deal for us with 97% of tariffs gone from the first day. Wine which is already our biggest export at half a billion dollars worth will see a tariff of $50 on every 100 litres of wine disappear. 
Red meat is cheering as well. The beef meat quota will rise fivefold over 15 years from 12,000 tonnes to 60,000 tonnes. Sheep meat quota, already at 150,000 tonnes, will grow to 164,000 tonnes. And bit by bit the butter bonanza will come back.
The Brits don't gain as much from the deal other than a security of supply which is evidence that the EU are still playing hardball with Great Britain after Brexit. 
So it's congratulations to Damien O'Connor, our Trade Minister. A man who sticks out like a sore thumb in the Labour caucus. A Coaster who's worked in farming and started a successful tourism venture. A man who looks at home with a beer unlike the champagne socialists all around him. 
But this deal also sticks out like a sore thumb amongst the liberal progressive agenda the Government usually peddles. 
It's another example of the mixed messages we often receive these days. 
This is a government striving to be carbon neutral and pro-climate, yet it is also importing and burning coal at record volumes. 
So in this deal, it bolsters our farming economy at the same time as it actively works against it. 
Grazing land and stock numbers are decreasing as regulation cost kicks in. This government is actively looking to decrease stock numbers while at the same time signing a deal that will increase demand and therefore supply. Mixed message. 
In its desire to be carbon neutral this is a forest planting government. Planting millions of trees to offset emissions. But that takes away farmland from meat and dairy, further decreasing supply. 
This is a Government battling inflation who will now see local consumers paying more and more for their meat and butter as we match export prices. 
Don't get me wrong, this is good news but it's not free money and it goes against so much of this government's agenda. Thank heavens.