Andrew Dickens: The wheels have started to come off for the Government
Author

Publish Date

Tue, 19 Oct 2021, 4:59pm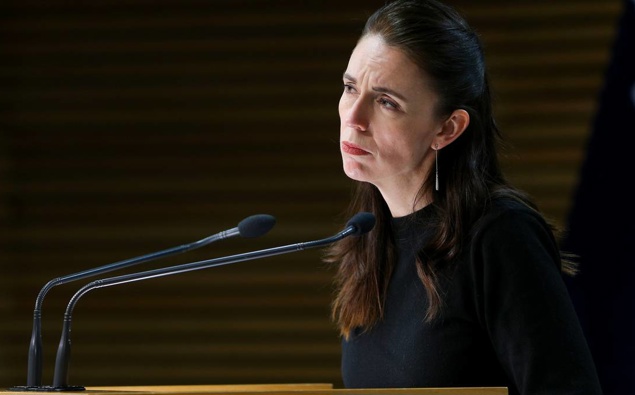 Follow the podcast on
Andrew Dickens: The wheels have started to come off for the Government
Author

Publish Date

Tue, 19 Oct 2021, 4:59pm
For a government that prides itself in its communication skills and saying the right things at the right time the wheels really have come off. 
Yesterday's announcements about lockdown levels was largely predictable.
What the electorate really needed was some more complicated detail.   
Monday was supposed to be the first week of term. Students were excitedly awaiting news of their return to see mates and to get last-minute preparation for exams that are less than a month away. 
Instead, we got an announcement of an announcement and that announcement's not until Wednesday. 
Last night every student up and down the land was actively asking their parents the most pressing questions. What is happening, Mum? When is it happening, Dad? Wasn't something supposed to happen today? 
Parents couldn't answer because they knew their government couldn't answer, even though this problem has been brewing since lockdowns started 9 weeks ago.   
Parents who joined the stampede to Labour a year ago were hearing their kids complaining about the information vacuum from a government they elected. That can't be good politically.
If the Government's political advisors haven't told them that their habit of announcing that something might be announced in the future is a major complaint about their administration, then perhaps they need some new advice.
So, on Friday we don't need another announcement of an announcement. We don't need to know what might happen next year. We don't need to know when the overseas borders may open. We need to be told when the double jabbed of Auckland will be free to restart the engine room of the New Zealand economy. 
By the way yesterday, in the middle of this dithering, it was the anniversary of the landslide election of Labour a year ago. An election where they were rewarded for their decisiveness. How things have changed.
A year ago they were caviar on toast. Now they're just toast.