Andrew Dickens: The days of cheap money are coming to an end
Author

Publish Date

Mon, 12 Jul 2021, 5:47PM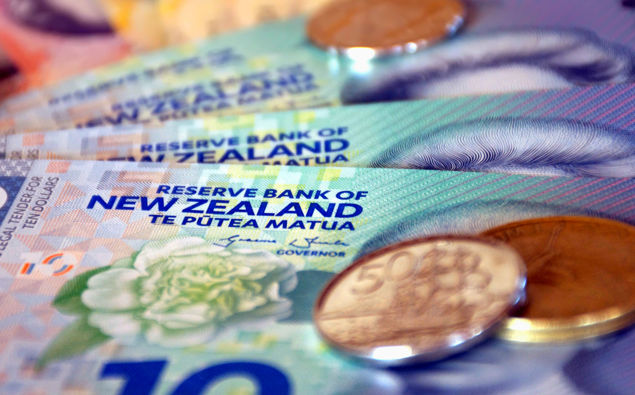 Andrew Dickens: The days of cheap money are coming to an end
Author

Publish Date

Mon, 12 Jul 2021, 5:47PM
Hear that noise bearing down on us like an out of control train with the brakes shot?
That's the sound of inflation building up a head of steam and heading straight for your back pocket, bringing with it a host of problems.
Inflation beginning to rise is both a symptom of our success and our failure.
The New Zealand economy has been ticking along far better than anyone ever expected. This is a pleasant surprise for many.  
For instance, CBD eateries. Recent figures from the Restaurant Association show a spike in Kiwis eating out.
The Elliot Stables restaurant hall is seeing foot traffic on average 15 per cent better than pre Covid 2019. If you haven't booked a restaurant a month in advance expect to be offered the 5pm or 10pm serving. Everything else is full.
So demand is high but the absence of skilled workers from overseas means the supply can't keep up. And Economics 101 says that when demand exceeds supply, prices go up. And they're going up.
Covid caused shipping delays also strangles supply.  Fuel prices are climbing to record highs adding cost onto everything we buy.
After being concerned about deflation not so long ago, we're looking at three per cent inflation days for the first time in a long time. And when inflation goes up, the Reserve Bank looks to dampen down demand by raising interest rates.
This Wednesday the Reserve Bank will release it's latest thought on where we are.  It will report that we're as close to full employment as it's possible to get.  The only unemployed are the unemployable. This is not good news for employers. Counter-intuitively they prefer higher unemployment so there's some people they can hire
While most are not expecting a dramatic interest rise just yet, there will be signals that the days of cheap money are coming to an end.
The great irony of Covid is that while it killed our tourism and education sector immediately, it's been the best thing ever if you're a skilled worker, an asset buyer, or a home owner.
But like all parties there will be a hangover.  It might be an idea to get some Berocca and aspirin supplies in before they sell out because there could be quite a headache to come.