Andrew Dickens: Emergency housing issues another example of public sector failure
Author

Publish Date

Thu, 29 Apr 2021, 4:50PM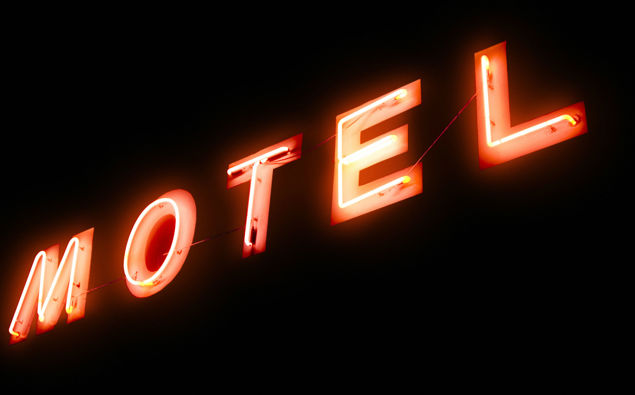 Andrew Dickens: Emergency housing issues another example of public sector failure
Author

Publish Date

Thu, 29 Apr 2021, 4:50PM
The sorry saga of New Zealand's use of motel units as emergency housing stuttered on today. 
This time it was Ministry of Social Development Minister Carmel Sepuloni waffling away about how much wrap around care is provided to those in the housing. 
Asked about the cost of damage to the units caused by tenants she claimed it was impossible to calculate as the MSD accounting systems were, quote, "too clunky". 
This spurred a flurry of angry incredulous texts and calls regarding what seemed to be a laissez faire attitude towards taxpayers money. One texter asked if MSD had heard of Excel or any other proprietary applications.  Landlords always know exactly how much money has been spent on repairs. It's their money after all and it's tax deductible maintenance. 
It was an astounding thing to hear. It showed complete financial incompetency. I was furious with the government. 
But then I thought, hold on, National started this policy. Therefore they must have had the same systems.  Therefore asked the same question about the cost of damage they too would not have been able to answer it. 
So here's the question for you about governance. Why do we hear about so many government departments being inefficient and useless? 
Surely it was the job of MSD public servants to think proactively about their processes constantly. Seeking improvements incessantly to make the most use of every single taxpayer dollar. To provide the nation with an accurate snapshot of their liabilities. But they couldn't today.
Maybe they were using outdated or ill equipped systems in an effort to save money but scrimping on your information infrastructure is not best practice in any business and invariably costs more than it saves. 
We heard this in the Roche Simpson report on the Ministry of Health's response to Covid where many of the commands from the top to the bottom were ignored, while much of the communication from the bottom back to the top was inaccurate. 
There is a convention that the buck stops at the top and politicians tend to protect their public officials by taking the heat. But from time to time they will throw a public servant under the bus which earns a storm of outrage. 
But in times of crisis weaknesses are often exposed and often you'll find the weaknesses are not at the top but somewhere in the middle. 
It's tempting to think that a few more public officials need to be thrown under buses and we need a few more politicians prepared to hold their staff to account.