Winston Peters: 'People are going to get a huge surprise tomorrow'
Author

Publish Date

Fri, 16 Oct 2020, 5:29PM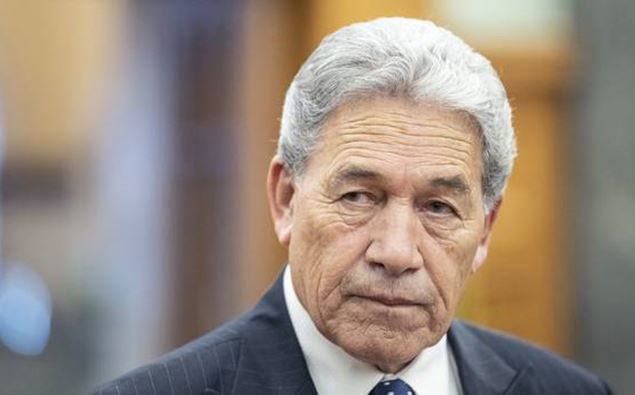 Winston Peters: 'People are going to get a huge surprise tomorrow'
Author

Publish Date

Fri, 16 Oct 2020, 5:29PM
New Zealand First leader Winston Peters says he's feeling confident on the eve of the election.
Last night's 1 News Colmar Brunton poll had New Zealand First up two points to three per cent.
Winston Peters told Heather du Plessis-Allan he said ten days ago there would be a surge on - and there has been.
He says people are looking for stable Government and they've got the chance to compare where we were in 2017 and how stable we were through a number of crisis .
"There has been a surge of support for NZ First in recent days.
"People are looking for a stable government with experience and common sense."
Peters says NZ First has been written off countless times in the past, with the party always ending up surprising people.
"I don't believe in polls. They were wrong in Australia, US and UK, they are unreliable. But they keep on saying they are reliable. People are going to get a huge surprise tomorrow."
LISTEN ABOVE