Claims Phil Goff had advocate in favour of moving Ports kicked off debate
Author

Publish Date

Fri, 14 May 2021, 7:30PM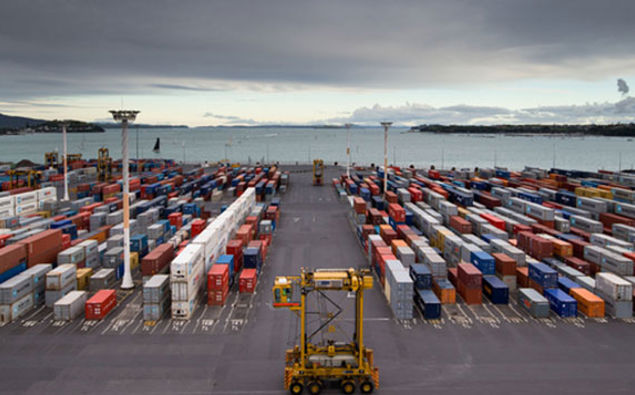 Claims Phil Goff had advocate in favour of moving Ports kicked off debate
Author

Publish Date

Fri, 14 May 2021, 7:30PM
Auckland's Mayor has seemingly snubbed the former Mayor of Northland.
The Herald's hosting a debate on Monday night with stakeholders and political leaders on the future of Auckland's Port.
But the author of a report which broached the key idea of moving the port to Northland has allegedly been uninvited.
Former Far North Mayor Wayne Brown told Heather du Plessis-Allan as one of the main speakers on the topic, it's natural he attends.
"But the mayor said that he would only open if Wayne Brown wasn't allowed to be on the panel. And I thought that seems a bit rich really."
He says that Goff has been dismissive of his group of experts, but his expert had the idea of digging "five-storey trenches" at Manukau Harbour. 
Brown admits he may have "made the odd" joke about Goff in some of his earlier speaking engagements. 
LISTEN ABOVE