Royal commentator weighs in on Meghan Markle's miscarriage revelation
Author

Publish Date

Thu, 26 Nov 2020, 5:40PM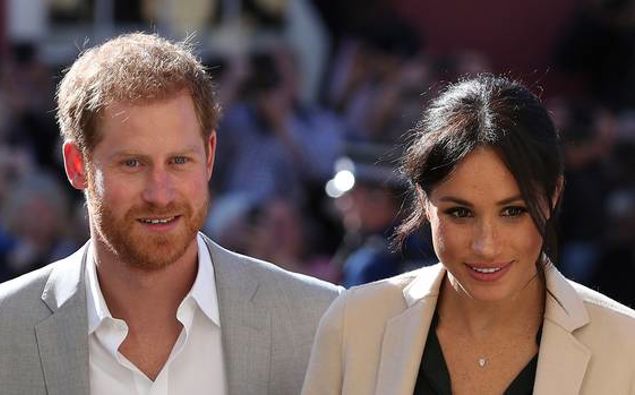 Royal commentator weighs in on Meghan Markle's miscarriage revelation
Author

Publish Date

Thu, 26 Nov 2020, 5:40PM
Meghan Markle's revelation she had a miscarriage in July has sparked calls to normalise a tragedy experienced by thousands of New Zealand women.
The Duchess of Sussex has written an opinion piece in the New York Times, saying she felt a "sharp cramp" while changing the diaper of her first child.
She's described dropping to the floor with her toddler in her arms, knowing she was losing her second child.
Jackie Plimmer from Sands New Zealand - which supports families who have experienced the death of a baby - says it's time to talk about the taboo topic.
"One in four Kiwi women will experience a miscarriage and thousands of others will lose a child before and after birth. This is all about raising awareness."
Royal correspondent Victoria Arbiter told Heather du Plessis-Allan that the news has been kept very private, and it is likely that the Royal Family won't publicly respond. 
"Whenever it comes to medical issues, they tend to keep mum, but they will also want to respect Harry and Meghan's privacy." 
She says that Zara Tindall, Harry's cousin, revealed in 2018 about suffering two miscarriages, and Prince Edward's wife Sophie also had one in 2001.
Arbiter says that there has been backlash to the revelation, with many people hitting out at the couple for going public having quit the Royal Family. 
"Harry and Meghan left the Royal Family to be able to control their personal privacy, but they never demanded absolute total privacy because they recognise they are public figures." 
Royal correspondent Max Foster says the Duchess has delivered a simple message to everyone affected by miscarriage -- you don't have to go it alone.
"She's trying to say to people who suffer miscarriage to talk about it, to make it a little easier for everyone else."
Meghan and husband Prince Harry have one child, Archie.
LISTEN ABOVE