Parliament culture review reveals 14 allegations of sexual assault
Author

Section

Publish Date

Tuesday, 21 May 2019, 5:38PM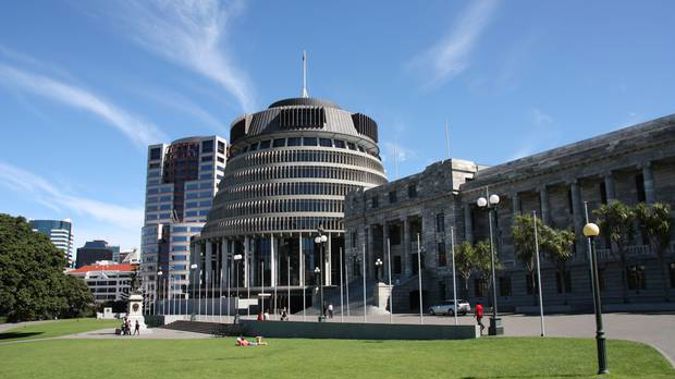 A review into bullying and harassment in parliament has revealed a toxic culture in the halls of power.
Debbie Francis interviewed more than 200 people and received more than 100 written submissions.
"They told me that while Parliament should always be characterised by a passionate exchange of ideas, that does not give license for those in positions of powers to behave in harmful ways."
Sexist behaviour was prevalent, Francis found, with 60 per cent of those interviewed saying they had experienced offensive remarks, comments, jokes and gestures that were sexist. Some 35 per cent had experienced the same but of a sexual nature.
More concerningly though, 14 respondents, including four men, said they had been the victims of a sexual assault.
Speaker of the House Trevor Mallard told Heather du Plessis-Allan that it appears that some of these cases are linked.
"I have asked party leaders and the chief executives of the agencies involved to work hard to encourage any woman who has been assaulted by this individual, or any other individual, to get the support they need."
Mallard says the person should be reported to the police for them to investigate.
He does not know the name of the person, as the information that was giving to Francis was done so under the grounds that it was confidential. 
Francis said she provided several respondents with details for police sex crime investigators and special sexual assault services.
Twenty women said they had received messages of a sexual nature via social media, email or direct message.
The report also said that sexual harassment and sexual violence were likely to be under-reported.
Half said they had experienced unwanted touching but more than half (54 per cent) said they had unwanted sexual advances.
"The MP invaded my personal space and he did this with most women. I don't know if it was intentional or just from habit. He always liked to touch the arm of any woman he was talking to, which was unpleasant, and I had several women complain to me about it," one respondent wrote.
Francis said the parliamentary policy on bullying and harassment dated from 2016 and was due for review.
Mallard says that he thinks Parliament does have a toxic culture, but it is better now than it was when he first started as a MP. 
He dismisses the suggestion that some of the issues raised did not count as bullying.
"Harmful behaviour is on quite a long spectrum. What we need to make sure is that behaviour is appropriate."