Economist: Govt doesn't have the guts to bring house prices down
Author

Publish Date

Thu, 21 Jan 2021, 7:45pm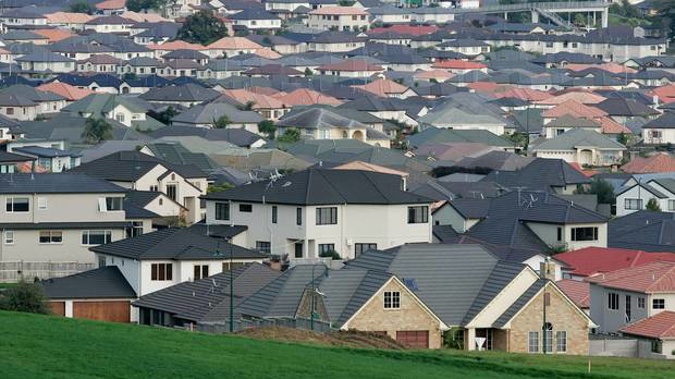 Economist: Govt doesn't have the guts to bring house prices down
Author

Publish Date

Thu, 21 Jan 2021, 7:45pm
One independent economist says the Government does not have the guts to do what's needed, to bring down house prices.
This morning the Government revealed which regions are getting a boost in state housing.
An extra 6,000 state houses and 2,000 short-term homes were announced in Budget 2020.
Housing Minister Megan Woods says they plan on building where population growth has exceeded supply.
She says there's a particular focus on Northland, Hamilton, Bay of Plenty, Gisborne and Napier.
But the Government claims it's only part of a range of housing initiatives planned to address the growing crisis.
However, there are unlikely to be many paths for them to go down. 
Economist Tony Alexander told Heather du Plessis-Allan the Government always has an ability to have an extreme impact - if it wanted to.
But he says there's very little that's politically feasible.
He says in order to have a big impact, it could do things like removing investors' ability to claim any expense.
"Removing all planning regulations so people could build what they want. Taking house construction standards back to the 1970s, maybe." 
He says these are unfeasible things in an environment when interest rates are this low. 
Alexander says the rate of increase will likely slow down, but prices will continue to rise, regardless of what the Government does.
LISTEN ABOVE