Kea Future Aspirations: Opportunities are a concern for Kiwi expats
Author

Publish Date

Fri, 30 Jul 2021, 7:13PM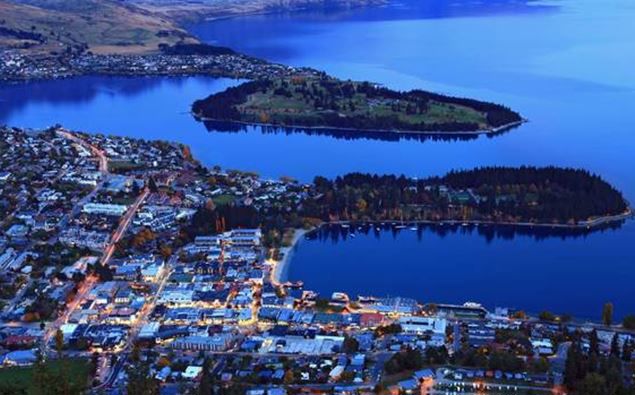 Kea Future Aspirations: Opportunities are a concern for Kiwi expats
Author

Publish Date

Fri, 30 Jul 2021, 7:13PM
Six months ago, New Zealand was considered a safe haven for Kiwi expats living around the world.
Many of them wanted to come home and make a life here but a new survey shows those attitudes may be changing fast.
A survey by Kea Future Aspirations showed that 31 percent of respondents intend to return to New Zealand, and 25 percent of those within two years.
Kea CEO Toni Truslove told Heather du Plessis-Allan expats are concerned about low pay, but opportunities are a bigger concern.
"It's really more that their skills and experience are gonna be valued. And that they're gonna be able to put them to go use for Kiwi businesses. They're really looking for opportunity."
LISTEN ABOVE