Frmr Ambassador to the US: What Biden means for NZ
Author

Publish Date

Thu, 21 Jan 2021, 5:12PM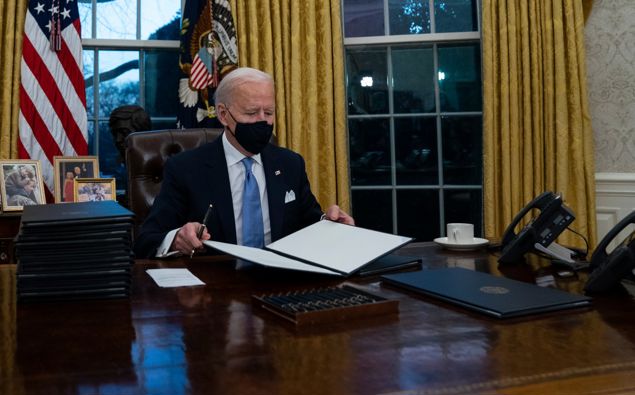 Frmr Ambassador to the US: What Biden means for NZ
Author

Publish Date

Thu, 21 Jan 2021, 5:12PM
The new US President won't be rushing into trade agreements for the sake of it.
However, New Zealand's former Ambassador to America says after Joe Biden's inauguration is a "relief" for New Zealand. 
The Democrat threw around the slogan "Buy America" on the campaign trail, promoting the idea of protectionism.
It would mean the US focuses more on utilising its own products - rather than enter into global trade partnerships.
Ex-Ambassador Tim Groser told Heather du Plessis-Allan Biden's not a protectionist but he is a realist.
"They know that the American working class not only feels they got screwed by the process of globalisation, but in some respects did get screwed."
He does not think that our relationship with the USA was damaged by Donald Trump's presidency, but the Trump administrations moves to withdraw from multiple global organisations and deals was "close to a catastrophic long term future" for New Zealand. 
"This is a very good change from New Zealand and Australia's point of view." 
LISTEN ABOVE