The Huddle: Productivity Commission to launch massive review of immigration settings
Author

Publish Date

Mon, 21 Jun 2021, 6:49PM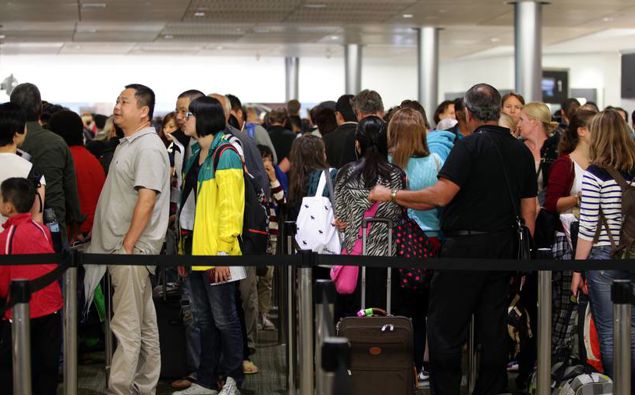 The Huddle: Productivity Commission to launch massive review of immigration settings
Author

Publish Date

Mon, 21 Jun 2021, 6:49PM
Winston Peters doesn't need to appeal to everybody to make it back into Parliament.
In an exclusive interview with Newstalk ZB, he says he'll lead New Zealand First into the 2023 election - if the Party wants it.
In his comeback speech at First's annual general meeting , Peters slammed Labour and National - and the use of the name "Aotearoa" over "New Zealand."
Meanwhile, the Productivity Commission has published an issues paper for its inquiry into New Zealand's immigration system.
The Government has asked the commission to review the immigration system and advise policy for the next 10 to 30 years.
It's the first time a fundamental review of the system has been done since the 1990s.
Commission Chair Ganesh Nana says they will have a lot questions.
He says questions will include Immigration's purpose and how it can be more productive.
Listen above as Shane Te Pou and Trish Sherson discuss the day's news with Heather du Plessis-Allan on The Huddle