The Huddle: Waikato Mongrel Mob, Auckland teachers, Mood of the Boardroom
Author

Publish Date

Thu, 7 Oct 2021, 8:32PM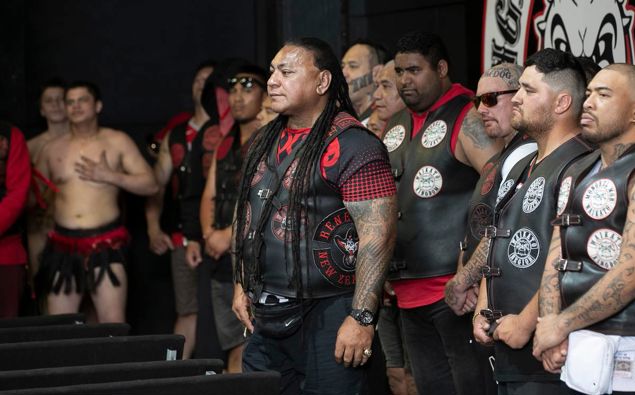 The Huddle: Waikato Mongrel Mob, Auckland teachers, Mood of the Boardroom
Author

Publish Date

Thu, 7 Oct 2021, 8:32PM
Waikato Mongrel Mob spokeswoman Louise Hutchinson has denied any members have tested positive for Covid-19.
This follows Chris Hipkins saying the Waikato cluster is a gang network.
Auckland teachers are refusing to return to school for Term 4 until vaccination rates are high enough.
Teachers' unions are on the fence about this situation and are worried about upsetting their members if they decide for teachers to return to school.
The opinions on Jacinda Ardern from the Mood of the Boardroom survey has seen the Prime Minister go down in their ratings.
Lack of detail, targets and dates, poor transparency and stuck in a "kindness echo chamber" were some of the comments made by business leaders in the survey.
Elsewhere, a researcher from Monash University says we should get rid of Facebook.
The problem with Facebook, as the researcher argued, was that it's become so ingrained in our everyday lives that it's too big to get rid of.
Listen above as Hayden Munro and Ben Thomas discuss the day's news with Heather du Plessis-Allan on The Huddle