The Huddle: Vaxathon, Commonwealth Games, Midwives
Author

Publish Date

Tue, 12 Oct 2021, 8:34PM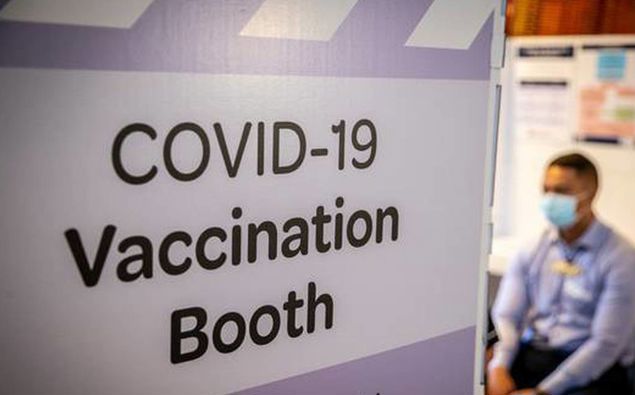 The Huddle: Vaxathon, Commonwealth Games, Midwives
Author

Publish Date

Tue, 12 Oct 2021, 8:34PM
The Commonwealth Games has undergone a major shakeup.
Athletics and swimming are mainstays as potential hosts are given a menu of events to select from at future games, despite the 2026 Games not having a host yet.
The Government is hosting a "vaxathon" for Super Saturday from 12 to 8pm.
The vaxathon — which will be fronted by celebrities and health experts — will capture the action at vaccine sites nationwide.
There's concern that some midwives may quit the profession.
It comes as the Government announced all high-risk health workers including midwives must be fully vaccinated by December 1st.
Listen above as Clare de Lore and Matthew Tukaki discuss the day's news with Heather du Plessis-Allan on The Huddle