The Huddle: Traffic light setting, phone booths and Joe Biden
Author

Publish Date

Tue, 24 May 2022, 6:49pm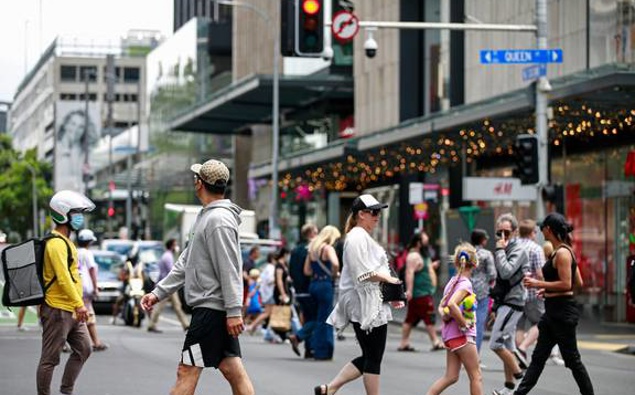 Follow the podcast on
The Huddle: Traffic light setting, phone booths and Joe Biden
Author

Publish Date

Tue, 24 May 2022, 6:49pm
Joe Biden says the US would intervene if China made a move on Taiwan. Can we trust him despite the White House rowing back? 
Nanaia Mahuta has decided that China can be trusted when it comes to not torturing a man they want extradited for murder... Kris Faafoi now has to decide whether to extradite him. What do you reckon? 
Spark is starting to remove phone booths – Is anybody seriously still using them? 
The country remains at orange – which basically just means you have to wear a mask in shops etc. The Government is now also taking into account the risk of the flu putting pressure on hospitals. Do you have a problem with this, or is it time to ditch all these mandates and make mask use our own responsibility again? 
David Farrar, Kiwiblog and Pollster, and Hayden Munro, former Labour Party Campaign Manager, joined Heather du Plessis-Allan. 
LISTEN ABOVE