The Huddle: The PREFU figures and expulsion policies
Author

Publish Date

Wed, 16 Sep 2020, 8:19PM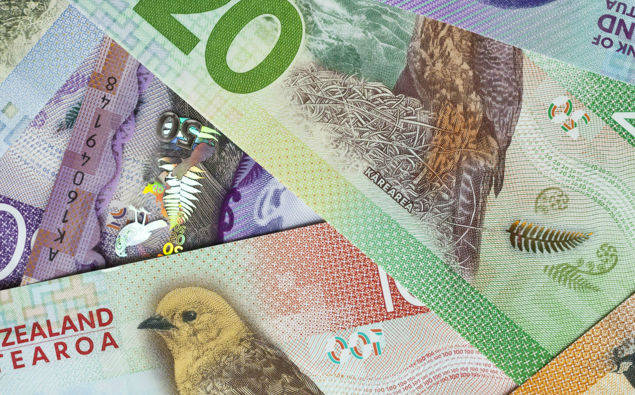 The Huddle: The PREFU figures and expulsion policies
Author

Publish Date

Wed, 16 Sep 2020, 8:19PM
Treasury expects a lower and later peak in unemployment rates compared to forecasts from May's Budget.
The Pre-election Economic and Fiscal Update forecasts a 7.8 percent peak in the March 2022 quarter - down from 9.8 percent forecast for this September quarter.
Finance Minister Grant Robertson says under the last forecast 268,000 people would have been out of work - now 50,000 fewer will be jobless.
Net core Crown debt of $83.4 billion is forecast to climb to $201.1 billion - or 55.3 percent of GDP - by 2023/24.
The Māori Party wants to ban schools from expelling any students under age 16.
Co-leader Debbie Ngarewa-Packer, the chief executive of South Taranaki iwi Ngāti Ruanui, says iwi are ready to work with schools on new models that suit Māori children, but need funding to do it.
"We want to create a pathway to training and employment that is about connecting with the various communities around you."
The party notes that 51 per cent of students excluded from schools before age 16 are Māori, 51 per cent of prisoners were excluded from schools as children, and 52 per cent of prisoners are Māori.
Children under 16 cannot legally be "expelled" from education because schooling under 16 is compulsory. Instead, a school can "exclude" a student, but the Ministry of Education must then find another school to take the student in.
But Ngarewa-Packer said the process often doesn't work, and excluded students "get tucked away in programmes and units that don't last and they end up being out on the street".
Listen above as David Farrar and Jack Tame join Heather du Plessis-Allan on The Huddle to discuss the day's news