The Huddle: Murupara doctor, pre-departure testing, Paddy Gower
Author

Publish Date

Wed, 15 Jun 2022, 6:23pm
Follow the podcast on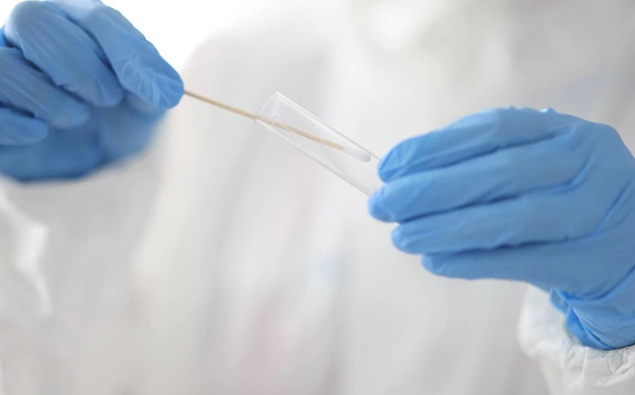 The Huddle: Murupara doctor, pre-departure testing, Paddy Gower
Author

Publish Date

Wed, 15 Jun 2022, 6:23pm
A Murupara doctor suspended for his anti-vax views has been allowed to return to work.
In the six months he was suspended, the community had no doctor, which leads to questions of a possible overreaction in the Covid-19 response.
It comes as New Zealand prepares to remove pre-departure testing for arrivals.
The decision could be moved up earlier as New Zealand becomes one of the last remaining countries to drop the process.
Paddy Gower's documentary on alcoholism aired last night.
The documentary has been criticised for not going too deep into issues like domestic violence and liver problems.
Gower has suggested an approach similar to Iceland to combat New Zealand's drinking problem.
Jack Tame and Tim Wilson joined Heather du Plessis-Allan on The Huddle