The Huddle: Dissecting the Government's housing package
Author

Publish Date

Wed, 24 Mar 2021, 8:27PM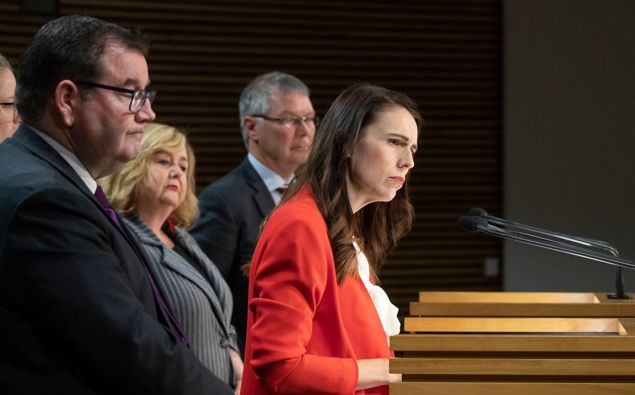 The Huddle: Dissecting the Government's housing package
Author

Publish Date

Wed, 24 Mar 2021, 8:27PM
The Government's housing package is still being discussed and dissected 24 hours on. 
The plan includes an almost four billion dollar acceleration fund, and doubling the bright line test for most people from five to ten years - slapping a tax on any property gains sold within that time period.
Finance Minister Grant Robertson's stressing the test won't apply to the family home.
The package will also lift the ceiling for income and regional house price caps - and close an interest deductibility loophole for future investors.
Meanwhile, Kmart might be champions of low prices - but Consumer NZ says they don't champion durability.
It tested a blender from Kmart that broke within a week. The $29 appliance's blade became loose and green and black liquid oozed from the jug's base after daily use.
Consumer Product Test Manager Paul Smith says we should expect better.
Smith says although it's not surprising they didn't offer a fix - it's not how we need to be treating these appliances.
And finally, UFC superstar Israel Adesanya has taken down a story on his Instagram account, which has landed him in hot water.
The comments on his story were aimed at middleweight rival Kevin Holland -- in which he said "Bro, I will F-- ing rape you!"
Listen above as Trish Sherson and Tim Wilson discuss the day's news with Heather du Plessis-Allan on The Huddle