The Huddle: Faith in the plan, vaccine mandates, incorrect speeding fines
Author

Publish Date

Mon, 11 Oct 2021, 8:33PM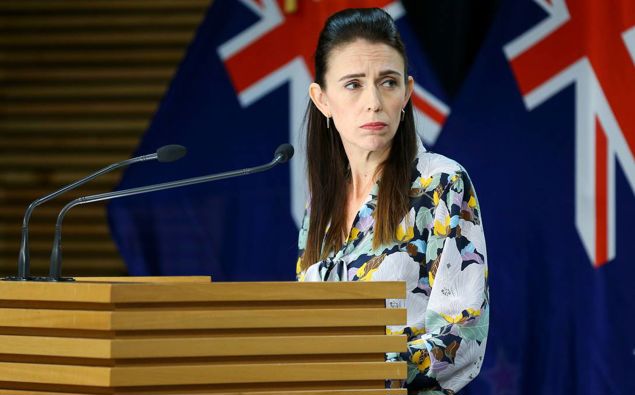 The Huddle: Faith in the plan, vaccine mandates, incorrect speeding fines
Author

Publish Date

Mon, 11 Oct 2021, 8:33PM
Auckland will remain in Alert Level 3 for another week with no indefinite end in sight.
But after the past week, faith in the Government's Covid plan could be lost, especially as Auckland could be in lockdown until Christmas and as it starts to dawn on people that we're going to be living with Covid until Christmas, if not indefinitely.
Vaccines will also become mandatory for teachers and health workers.
It may just be part of the new reality of 'no jab, no job' that many more workforces may have to go through.
Elsewhere, people in New Plymouth who may have got speeding tickets in the past 11 years may be entitled to a refund.
The police have wrongly handed out $50,000 worth of speeding tickets on a renamed part of State Highway 3 that had a reduced speed limit of 50km/h but was never formalised, so the speed limit was technically still 100km/h.
Listen above as Josie Pagani and Tim Beveridge discuss the day's news with Heather du Plessis-Allan on The Huddle