The Huddle: Emission Reduction Plan, Northland, MIQ
Author

Publish Date

Wed, 13 Oct 2021, 8:42PM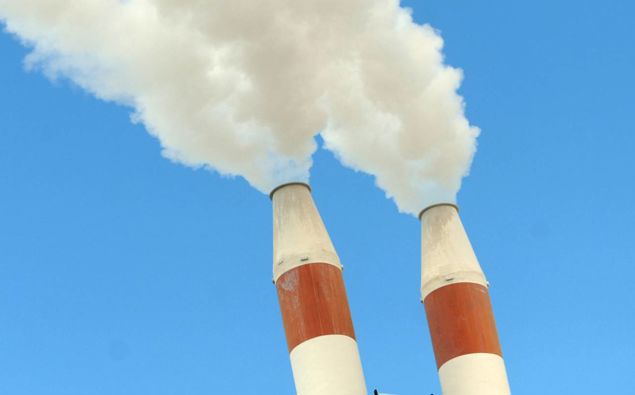 The Huddle: Emission Reduction Plan, Northland, MIQ
Author

Publish Date

Wed, 13 Oct 2021, 8:42PM
The Government has released its Emission Reduction Plan.
The plan has been criticised for being unclear and the plan is expected to increase emissions between now and 2025.
Northland and Waikato's Level 3 has been extended an extra five days, with two border breaches in Northland.
The Government is also refusing to comment on whether the breaches are sex workers.
Changes are also coming to MIQ ahead of Christmas.
Chris Hipkins is talking about potentially letting Kiwis having an easier experience in MIQ.
Elsewhere, British Airways is dropping ladies and gentlemen from its announcements, following in Air Canada's footsteps.
But there are criticisms about whether gender politics have come into it.
Listen above as David Farrar and Jack Tame discuss the day's news with Heather du Plessis-Allan on The Huddle