The Huddle: Alcohol free, power grids, first home buyers
Author

Publish Date

Thu, 23 Jun 2022, 6:28pm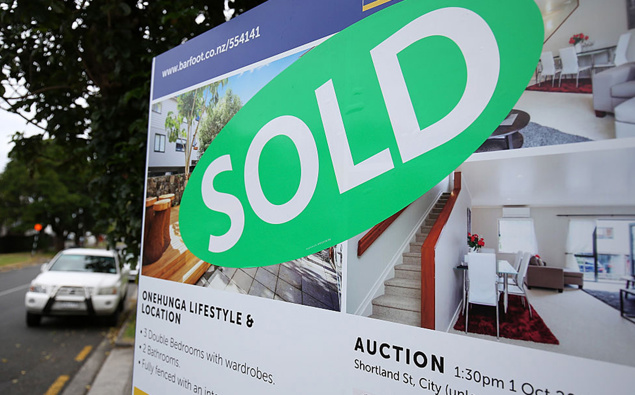 Follow the podcast on
The Huddle: Alcohol free, power grids, first home buyers
Author

Publish Date

Thu, 23 Jun 2022, 6:28pm
New Zealand's first alcohol free bottleshop has opened in Auckland.
It aims to remove some of the stigmas surrounding people who don't drink alcohol.
Power grid problems continue to plague New Zealand winters.
Transpower declared a "grid emergency" this morning when there was an unexpected loss of electricity generation caused by a gas turbine extract failing to start, one of Huntly's turbines stopped working and the wind dropped.
It's now harder to be a first homebuyer.
A new report from Infometrics has revealed that a combination of record house prices and the limited further potential for growth makes this year the worst for first-home buyers since 1957.
You now might be able to have your dead grandparents read bedtime stories again.
Amazon has announced that it's working on a feature that can synthesise audio clips of a person's voice and reprogram that as longer speech for Alexa.
Simon Wilson and Ben Thomas joined Heather du Plessis-Allan on The Huddle