Niue wants to move to the other side of the International Date Line
Author

Publish Date

Wed, 23 Sep 2020, 9:29PM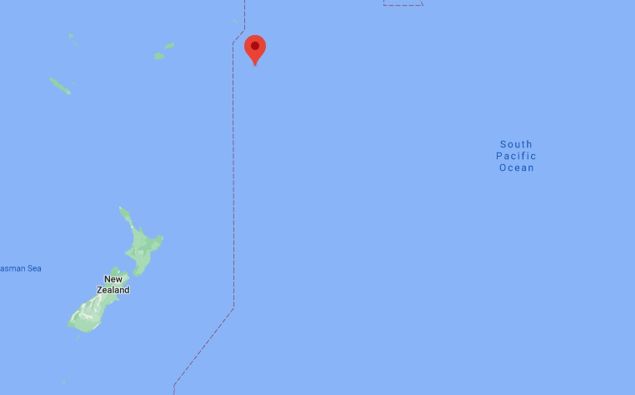 Niue wants to move to the other side of the International Date Line
Author

Publish Date

Wed, 23 Sep 2020, 9:29PM
Moves are underway in Niue to have the country move to the western side of the International Date Line.
The country is currently 24 hours behind New Zealand.
But the argument is getting Niue's date in line with New Zealand would be better for tourists and for businesses.
Niuean MP Terry Coe told Heather du Plessis-Allan that it would allow them to deal with New Zealand on the same day, rather than when its Friday for them and Saturday for us.
He says it is simple for them to change the legislation.
"The legislation says it will be 24 hours after New Zealand, so all we have to put there is the time in Niue will be the same as New Zealand." 
Coe says that they would need to talk to mapmakers in England to get the timeline on the map changed. 
LISTEN ABOVE