Why you need to be cautious of 'mask mouth'
Author

Publish Date

Thu, 17 Sep 2020, 6:52PM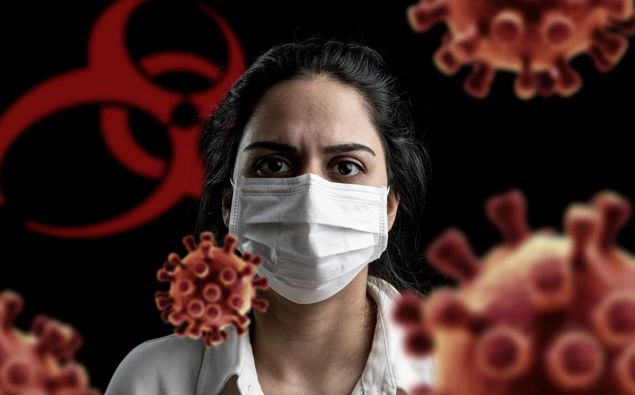 Why you need to be cautious of 'mask mouth'
Author

Publish Date

Thu, 17 Sep 2020, 6:52PM
Mask use will be around for a while, but oral health experts are raising concerns about how they are changing our breathing behaviours. 
Director-General of Health Ashley Bloomfield has told the NZ Herald that he's envisaging widespread mask-use when we go back to level 1.
"I think it's been interesting to see how quickly people have accepted and got used to using masks on public transport and on flights."
However, health professionals in the united states have been witnessing a worrying new trend called mask mouth.
Local nutritionist Shelley Gawith told Heather du Plessis-Allan that people who are wearing masks all day long are seeing changes in their oral health due to the long-term mask use.
She says it is a result of people breathing through their mouths rather than their noses, and that change affects the bacteria we breathe in. 
"When you are a supermarket worker or anywhere where you need to wear a mask all day, you need to take a break.
"Whenever you can, get outside or go to the bathroom and take your mask off, and make a really conscious effort to breath your nose."