Shaun Hendy: Likely to be in level 4 for 3-4 more weeks
Author

Publish Date

Thu, 2 Sep 2021, 4:47PM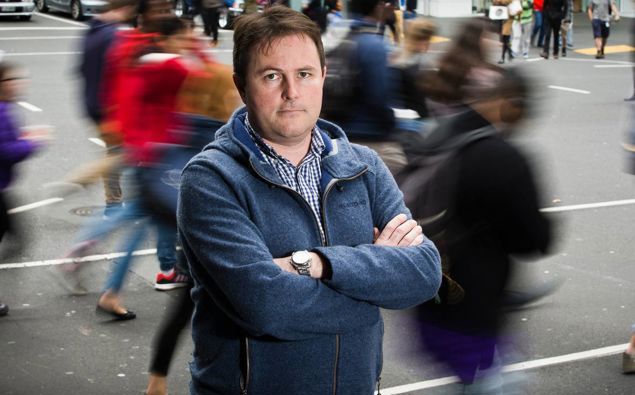 Shaun Hendy: Likely to be in level 4 for 3-4 more weeks
Author

Publish Date

Thu, 2 Sep 2021, 4:47PM
New Zealand has now been in lockdown for over two weeks, which means we're now starting to see cases numbers from only within the lockdown - which poses the question, is the lockdown working?
It was revealed today that of yesterday's 75 cases, 44% of them caught Covid in the community, which means that 33 of the 75 people caught Covid outside their household bubble in just one day's numbers.
But with being in a lockdown that is supposed to stop the spread of people of Covid outside the household bubble, Heather du Plessis-Allan asked Covid Modeller Shaun Hendy if that number worries him?
He said that number needs to come down. He thinks the overall the outbreak is getting under control, but says shifting out of level 4 in 2 weeks time is probably looking a bit tight. He says it is more likely to be 3-4 weeks.
LISTEN ABOVE