ANZ: Government should not go ahead with minimum wage rise in April
Author

Publish Date

Wed, 28 Oct 2020, 5:52PM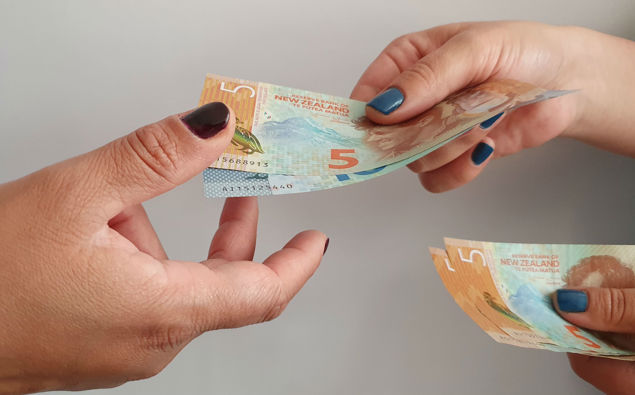 ANZ: Government should not go ahead with minimum wage rise in April
Author

Publish Date

Wed, 28 Oct 2020, 5:52PM
The Government is being urged not to go ahead with its minimum wage rise next year.
Business owners have been arguing for months that the upcoming increase in April to $20 an hour is the wrong thing at the wrong time.
Now, ANZ Chief Economist Sharon Zollner is adding her voice to that.
Zollner told Heather du Plessis-Allan that low wage earners have been hit hard by Covid-19, as they often work in sectors that had been hardest hit.
However, the employers have been hard hit as well.
"The ability of firms in that sector to pay higher wages, particularly next year as that closed border really starts to bite the tourism sector, you've just got to question if it's going to led to the outcomes that it's aimed at achieving."
Zollner says that many retail sectors will hang on until after Christmas, and tourism sectors will wait until after the school holidays, and then there will likely be job cuts.
She says what the economy needs is maximum job creation.
"You don't want to give employers incentives to not higher people."
Incomes need to be topped up, but Zollner says that there are other methods of income support to achieve those goals. 
LISTEN ABOVE