Documents show Govt considering stamp buy, seeking advice on rent caps
Author

Publish Date

Thu, 29 Apr 2021, 6:57PM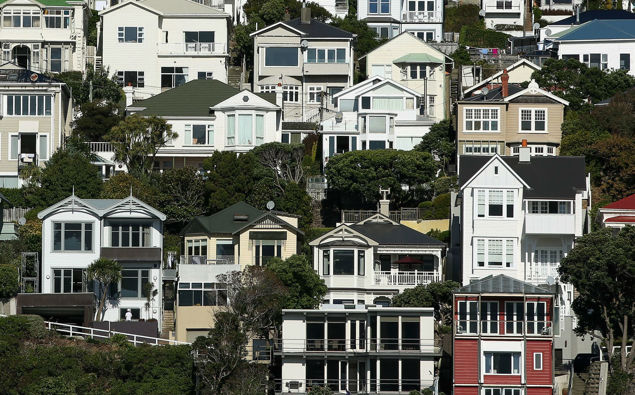 Documents show Govt considering stamp buy, seeking advice on rent caps
Author

Publish Date

Thu, 29 Apr 2021, 6:57PM
Newly released documents show the government is still keeping some cards up its sleeve when it comes to housing.
The Government has asked for advice on caps on rents yo prevent negative impacts of its new housing policy.
On top of that, Treasury told Government it should consider introducing a stamp duty on the sale of houses at the end of last year.
Grant Robertson's office says the government has got no plans for rent controls right now, but continues to monitor impact on rents.
Sharon Cullwick from the Property Investors Federation told Andrew Dickens that rent controls are hard to control, due to factors that vary between houses. 
"What they make look at doing though is rental indexing, which is putting rents in line with CPA or inflation plus a percent."
She supports stamp duty, as it catches more people than the brightline test does. 
LISTEN ABOVE