The business playing a Rick Astley hit to drive away homeless people
Author

Publish Date

Wed, 21 Jul 2021, 7:36PM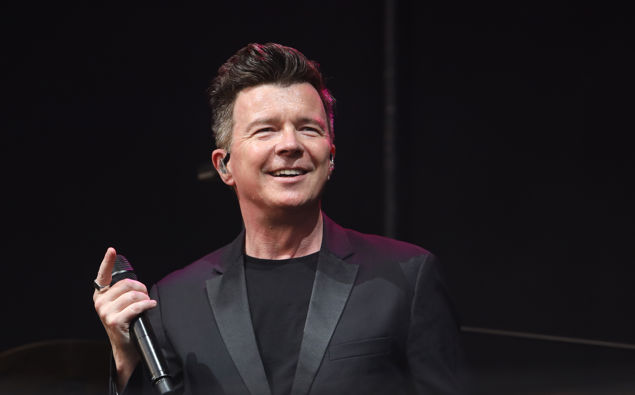 The business playing a Rick Astley hit to drive away homeless people
Author

Publish Date

Wed, 21 Jul 2021, 7:36PM
A 1980s dance-pop hit is being played on repeat by a Christchurch real estate firm in an effort to scare off homeless people.
Christchurch property developer Richard Peebles has been playing Rick Astley's 'Never Gonna Give You Up' outside Ray White's Hereford Street office.
It's in response to drug use and violence from people sleeping outside the firm and causing problems for staff trying to get into work.
Pebbles told Heather du Plessis-Allan the music has so far had an impact.
"It's definitely riled them up for a bit, but we've noticed that a lot of them have moved on so it seems to be working."
Pebbles admits when they started playing the song it backfired, with many of the homeless people singing and dancing along to the song.
"There's quite a problem with drugs down there so once they'd had a few drugs they did start dancing for a while.
"We're not solving the problem, we're just driving them off to another location. There are bigger issues with mental health, drugs and homelessness which need to be taken care of. We've met with the council, the city mission and the police and everyone's trying to work on it.
"Mental health's a big problem and I'm not [saying] we're solving it, but what am I meant to do when the receptionist is getting verbally sexually abused in the morning and the people are too scared to go into their offices?"
Peebles adds he's been contacted where people have requested him to call them urgently, only to then play the Rick Astley hit over the phone.