Huka Prawn Park contends with vanishing prawn problem
Author

Publish Date

Fri, 18 Dec 2020, 6:15PM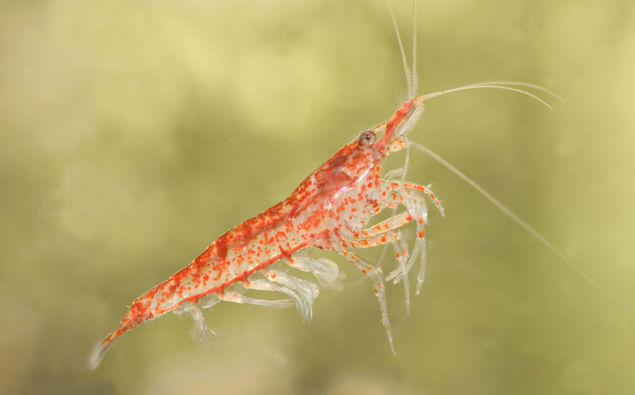 Huka Prawn Park contends with vanishing prawn problem
Author

Publish Date

Fri, 18 Dec 2020, 6:15PM
Prawn numbers are mysteriously dropping off at Taupō's iconic Huka Prawn Park.
It's been a recurring issue over the last few years, with this year being harder hit than previous years, and despite extensive scientific research and monitoring, the cause is still unknown.
Huka Prawn Park has been breeding prawns for the last 30 years. It all began with a vision of researching and developing the ability to breed and grow tropical prawns in captivity using geothermal heat from the Wairakei geothermal power station next door to the park.
The park, which is located on the banks of the upper Waikato River in Taupō, has developed over the years beyond prawn breeding to become a popular family attraction.
It has entertained thousands of visitors over the years, including with its unique prawn fishing, says co-owner Richard Klein
"They're tricky little beggars to catch and have certainly kept everyone entertained."
But Richard has now been forced to make a heartbreaking decision to temporarily close the prawn fishing part of the park.
"I'm devastated," Richard says. "But we, along with our consulting scientists are truly baffled about what is happening to the prawns. And for some reason the issues are worse in summer."