Hundred thousands of plastic containers are sent to landfill a week
Author

Publish Date

Thu, 15 Oct 2020, 7:49PM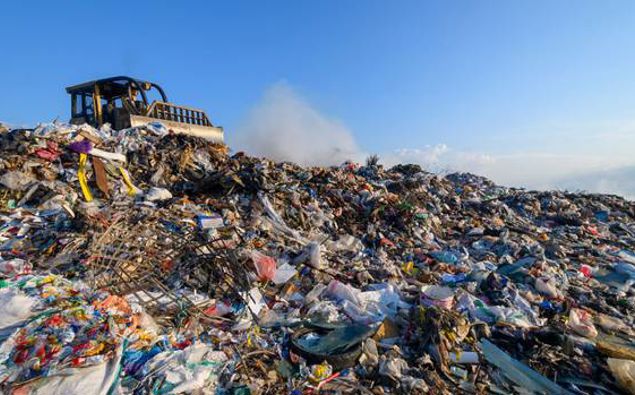 Hundred thousands of plastic containers are sent to landfill a week
Author

Publish Date

Thu, 15 Oct 2020, 7:49PM
Greenpeace is concerned with the amount of waste coming out of Managed Isolation facilities.
To prevent rubbish handling and potential spread of Covid-19, no room rubbish is being recycled from the country's 32 isolation hotels.
Greenpeace's Phil Vine says it means about 100-thousand containers a week are sent to landfill.
He told Heather du Plessis-Allan reusable containers could be used.
Vine says there's enough scientific evidence showing it's safe to use standard plates and cutlery if it's washed with detergent at high enough temperatures.
Greenpeace is asking the government to change how people get access to one time use plastic materials, in order for New Zealand to have a more efficient recycling process.