Truancy services engaged as a chunk of students stop showing up
Author

Publish Date

Thu, 15 Oct 2020, 7:51PM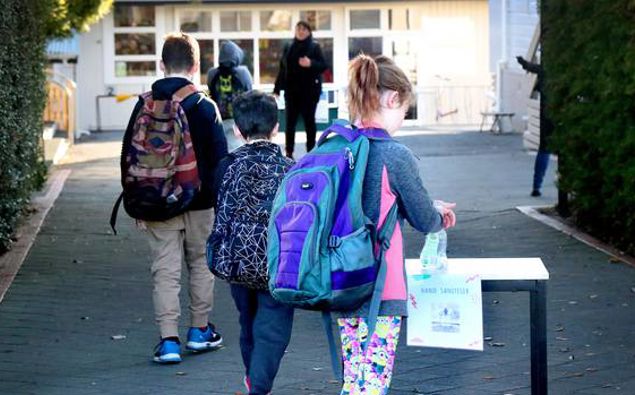 Truancy services engaged as a chunk of students stop showing up
Author

Publish Date

Thu, 15 Oct 2020, 7:51PM
A third of students at a Northland school have dropped off this year.
Mangakahia Area School is engaging truancy services after as many as 34 of its 100 pupils stopped showing up.
Principal Phil Reynolds told Heather Du Plessis-Allen there are lots of reasons why some students aren't coming back.
He says some have declared they're not coming back until Covid-19 is over, which he says has historical reasoning dating back to the 1918 pandemic.
Whanau's of children say they can recall the 1918 pandemic, which is playing a huge factor as families are just trying to keep their loved ones safe.
Discussions around New Zealand being currently Covid-19 free have been made with students according to Reynolds.
He says some students are genuinely concerned.
Reynolds ruled out to say some students are using it as an easy excuse not to attend class, but says some of the students attendance were poor in general.