Climate emergency declaration won't see big changes for Canterbury
Author

Publish Date

Thu, 16 May 2019, 6:33PM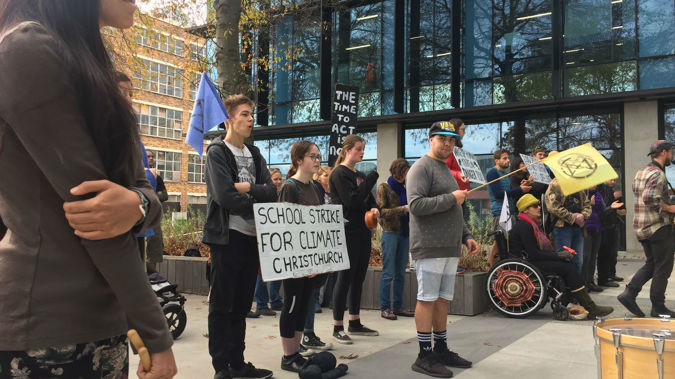 Climate emergency declaration won't see big changes for Canterbury
Author

Publish Date

Thu, 16 May 2019, 6:33PM
A climate emergency won't see quite the same reaction as other kinds of emergency.
Environment Canterbury became the first Council in the country to declare a climate emergency.
That was followed closely by Nelson this afternoon.
Nelson Mayor Rachel Reese says their vision is to be the "Smart Little City" - which requires proactive decision making.
She says the world needs a new way of thinking going forward to meet the expectations of the next generation.
However, those living in the cities affected are being told not to expect huge changes.
E-Can's deputy chair Peter Scott told Heather du Plessis-Allan this was an opportunity to shine a light on what they are doing around climate. 
"I don't think we will intensify anything, I think it puts the spotlight on the fact that we are paying attention and that we will get on and make people aware of what's going on."
He says that the move came after an approach by climate change activists Extinction Rebellion. 
"As a democratic organisation we respect their lawful right to protest to us." 
The emergency declaration does not give them any extra powers, simply reiterating that there are things they need to be doing. 
Scott says that they are seeing various changes to the climate, such as a warmer climate that has seen snapper appear in local waters. 
He says it is their responsibility to tackle matters like this.