Peter Dunne: Simon Bridges has won 'round one' of leadership fight
Author

Publish Date

Wed, 20 May 2020, 5:31PM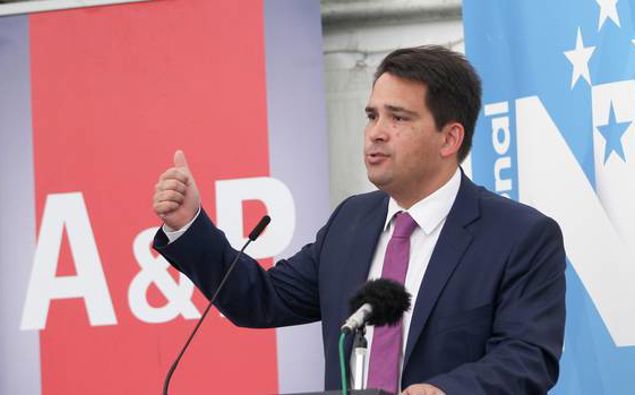 Peter Dunne: Simon Bridges has won 'round one' of leadership fight
Author

Publish Date

Wed, 20 May 2020, 5:31PM
A former MP says Simon Bridges has won round one in the battle for his job.
The National leader today front footed the announcement about a leadership contest - saying he knew it was on the way.
NZME understands that National MP Todd Muller wants the top job, with a leadership battle set for an emergency Friday meeting.
Ex-United Future leader Peter Dunne told Andrew Dickens coming out ahead of Muller reaffirms that Simon Bridges is a fighter.
"He'll fight to the last to hang onto the leadership. Whether he can do it or not, time will tell.
"He's drawn out the challengers today, and I suspect they may not have been entirely ready for it."
Dunne it's going to be a busy 48 hours for National MPs.
"They'll be working the phones red hot. They'll be lobbying each other. 
"And the things that always happen in these contests is when I'm chatting to you and 'I'm voting for so-so', and I tell someone else I'm voting for the other guy, so you never really know until the vote."