Drink and dive; Why a coroner is calling for regulation around drinking on boats
Author

Publish Date

Thu, 23 Sep 2021, 7:18PM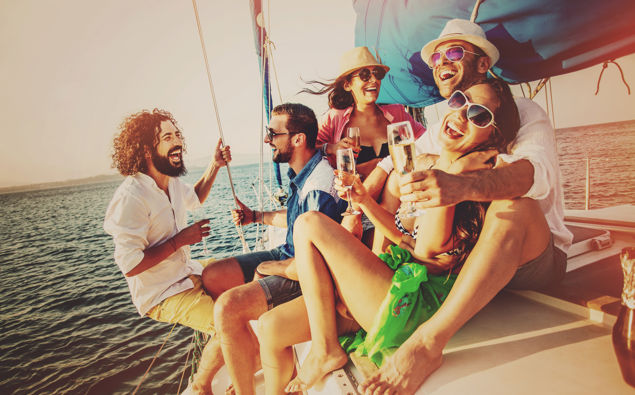 Drink and dive; Why a coroner is calling for regulation around drinking on boats
Author

Publish Date

Thu, 23 Sep 2021, 7:18PM
A coroner wants a harder line from the Ministry of Transport on the issue of drunk boating. 
Sue Johnson has released her findings on the death of a Southland man who died in a jet boat accident in 2019. 
The Jet boat driver would have been well over the legal blood alcohol limit if he was behind the wheel of a car, but there is no equivalent legal requirement for boating, and the coroner says and this needs to be reviewed.  
Executive Director of the Marine Industry Association Peter Busfield says he's not sure additional legislation is the answer. He says the current education approach is working.
LISTEN ABOVE