Population continues to grow despite border restrictions
Author

Publish Date

Thu, 24 Sep 2020, 4:37PM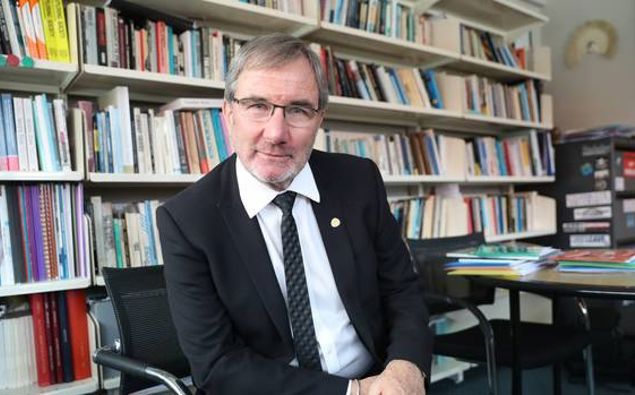 Population continues to grow despite border restrictions
Author

Publish Date

Thu, 24 Sep 2020, 4:37PM
Kiwi returnees have flooded back home because of Covid-19 - but whether they'll stay forever is an unknown.
More than 50,000 people have returned to New Zealand since April 1.
Massey University sociologist Paul Spoonley told Heather du Plessis-Allan the returnees could head back to Australia or the UK again one day.
"Many of them are young New Zealanders wanting that OE. They are looking for bigger job markets, they are looking for excitement and travel, and that has been part of our DNA for a very long time, and I don't expect that to evaporate."
The stats come as new figures four northernmost regions in New Zealand now account for more than 50 percent of the country's population.
Northland, Auckland, Waikato, and Bay of Plenty have collectively grown by 321,400 people between 2013 and 2019.
Massey University sociologist Professor Spoonley says these figures are surprising.
"They grew in the last seven years by 321,000 people - that is a lot of people."
Spoonley says that, by 2030, 40 percent of the population will live in Auckland alone.
He believes a lot of infrastructure work needs to be done to keep up with New Zealand's growing population.
"It's going to be how far we can catch up with some of the demands we seen, but certainly we do need to anticipate for population growth occurring again."
However, he  says Covid-19 will slow down this trend.
"Three quarters of our population growth as a country comes from inward migration, so Covid-19 is going to put a bit of a halt to that."