Apple pickers say Winston Peters' military plane suggestion isn't a bad idea
Author

Publish Date

Wed, 16 Sep 2020, 9:10PM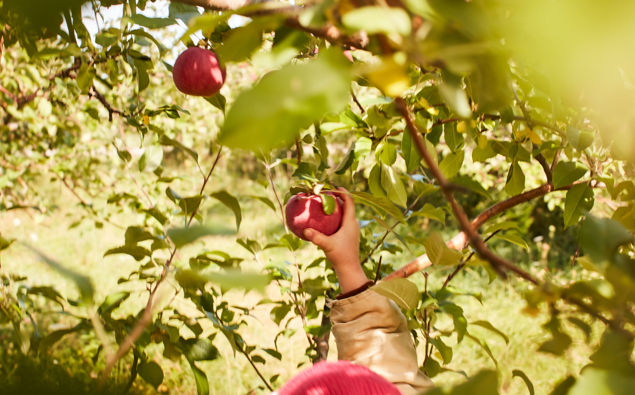 Apple pickers say Winston Peters' military plane suggestion isn't a bad idea
Author

Publish Date

Wed, 16 Sep 2020, 9:10PM
Winston Peters has suggested using military aircraft, to bring seasonal workers from the Pacific into New Zealand to work in orchards.
The Foreign Minister says getting commercial airliners to Pacific countries hasn't been possible.
Peters says there's still a large pool of seasonal workers who haven't returned home.
But he told Mike Hosking if that pool of workers can't cover the horticulture labour shortage, the Government needs to be taking proactive action.
Paul Paynter, general manager of Yummy Fruit, told Heather du Plessis-Allan that it is a reasonable idea, as foreigners pick about 70 per cent of their apple crop. 
"The forecast is that, by next apple season, New Zealand will be down about 60,000 workers."
He says some of that can be filled by New Zealanders, but not all of it. 
Paynter says that the struggle with getting New Zealanders is trying to attract them to the regions, and they are more likely to turn their accommodation to "party central".