Paul Goldsmith believes his job is safe despite fiscal fumble
Author

Publish Date

Mon, 21 Sep 2020, 7:04PM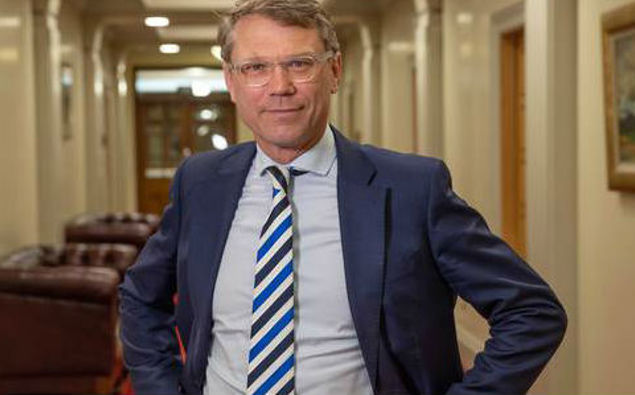 Paul Goldsmith believes his job is safe despite fiscal fumble
Author

Publish Date

Mon, 21 Sep 2020, 7:04PM
National's Finance spokesman Paul Goldsmith still feels his job is safe after making a $4 billion blunder to an economic plan.
National had used the Treasury's budget update to calculate that the party would "save" $19.1 billion by scrapping contributions to the NZ Super Fund.
But, National should have been using the Pre-Election Economic and Fiscal Update (Prefu) – which showed that the "saving" would have been $15 billion over 10 years.
Finance spokesman Paul Goldsmith told Heather du Plessis-Allan mistakes are sometimes made and he's owned up to them.
Goldsmith says he's not worried about reports that leader Judith Collins favours Andrew Bayly for the job.
"You have to focus on doing the job. It's like you go out and play cricket; you went out to a stupid shot, but you've got to go back and score runs the next day."