Survivor describes jumping out of window to escape shooting
Author

Publish Date

Fri, 15 Mar 2019, 7:25PM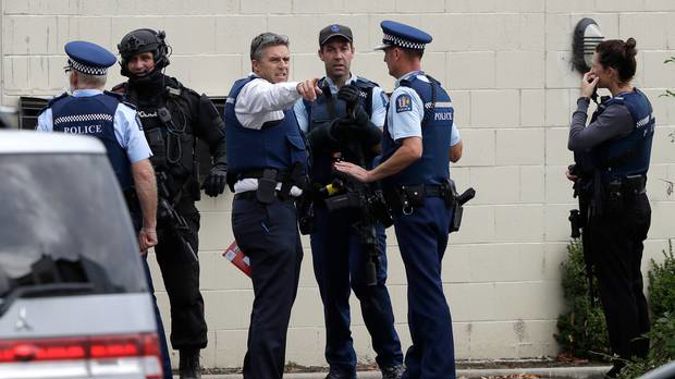 Survivor describes jumping out of window to escape shooting
Author

Publish Date

Fri, 15 Mar 2019, 7:25PM
A Christchurch man who was at Deans Ave mosque has described what happened after the shooting started. 
Nour Travis told says that people had just started arriving when the incident began. 
"It was like fireworks. It could have been like microphones because of the sound, and then everyone notices it is pgunfire]. And then everyone panics."
Taylor says that the gunman had already been shooting people outside before making his way inside. 
He said all he could think about was how to escape. 
"One of our brothers, he broke the window, we just start running through that window. All we did was jump into the neighbours, first we stood on the boundary wall."
Taylor says that had to walk all the way around the wall in order to get away. 
"I was pretty lucky. People around me were just falling down." 
He says the shooter was in the building for a considerable length of time.
"More than 10 minutes of shooting, and police arrive maybe 12 minutes to 15 minutes, and he was still shooting."