Wellington pottery club in a row over dildo-making workshop
Author

Publish Date

Wed, 2 Dec 2020, 5:50PM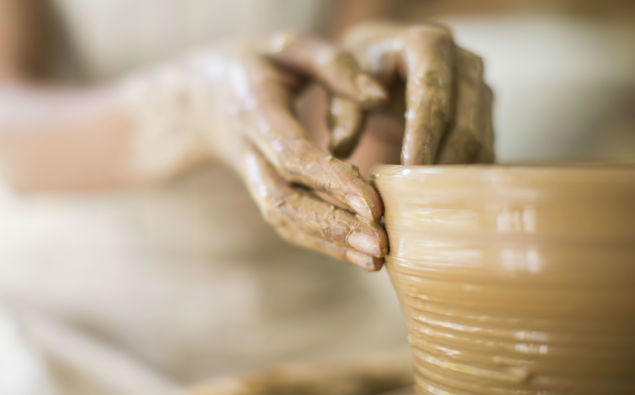 Wellington pottery club in a row over dildo-making workshop
Author

Publish Date

Wed, 2 Dec 2020, 5:50PM
A row's broken out in a Wellington pottery club over an invitation to a visiting artist to hold a ceramic dildo-making workshop.
Wellington Potters Association president Nicole Gaston raised the idea, saying they had plenty of progressive members who would be interested in learning from visiting mexican artist Iza Lozano.
The committee thought otherwise, saying a dildo-making workshop was too provocative and inappropriate for a pottery club.
Gaston felt there were multiple reasons why it would be a good idea, and quit in protest. She told Heather du Plessis-Allan that the association has over 400 diverse members who would have been interested, and she felt it was a great way to show that the group was body and sex positive.
"How rare is it to have the opportunity for an international visiting artist to come and deliver a workshop this year?" 
She says she was surprised by how strongly some people reacted, with people coming up with excuses over why it shouldn't go ahead - including citing health and safety concerns.
Gaston says she ended up quitting as there were a lot of systemic issues.
"There was a lot of bullying happening in this club from these people who say that they are concerned about a safe space, when their the ones where members complain to me about their behaviour." 
LISTEN ABOVE